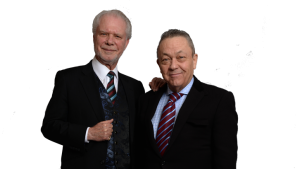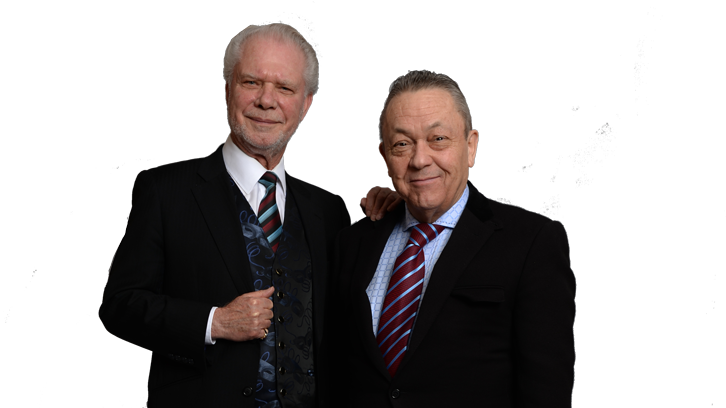 One of the more recent questions from West Ham supporters is how much David Gold and David Sullivan actually invested in the club to get us to the proverbial next level.
In January 2010 David Sullivan and David Gold paid £52.5m to purchase 50% of the shares valuing the club at £105m at that time.
In May Sullivan and Gold increased their share of the club to 30% from 25% at a cost of £8m, with £4m going to the Icelandics and the other half to the club taking their overall investment in shares to £60.5m.
In 2013 David Sullivan invested another £25.5m to buy a further 26.2% of West Ham shares taking their combined shareholding to 86.2% later selling 4.5% of shares to Gold. ( Current shareholding: Sullivan 51.1% / Gold 35.1%).
The final share deal had a clause that the Icelandics would in turn loan the money immediately back to the club as a bank loan including interest. As part of this refinancing deal David Sullivan also loaned the club an additional £6.7m as a bank of last resort charging interest. This loan was repaid over three years to David Sullivan and the Icelandics with the final payment on 31st May 2016.
Gold and Sullivan have also invested a total of £52.2m in shareholder loans to the club between 2011-2014. No additional shareholder loans have been made in the last four years. (2014=£3.5m 2013=£10.5m 2012=£35.2m 2011=£3m )
These shareholders attracted the accrued interest of between 6% and 7%.  By 31st May 2016 this interest balance had reached a balance of £12.338,680 and on 12th August 2016 the owners paid themselves £4.2m of the interest owing to them.
The outstanding balance of £49.2m in Shareholder loans is due on 1st January 2020 but in 2017 the interest for these owner loans was reduced to 4%. The 2017 accounts are due out next week so will update us the position on the loans in the last season.
So in summary Gold and Sullivan paid £86m for their shares with £4m going to the club and £82m going to the Icelandics.
Sullivan made a bank loan to West Ham in a re-financing deal in 2013 for £6.7m which was repaid with interest in May 2016.
Sullivan and Gold loaned £52.2m to the club between 2011-2014 and have accrued £12.3m in interest up to 2016. They have paid themselves £4.2m of it in August 2016 but the full balance is not due until January 2020.