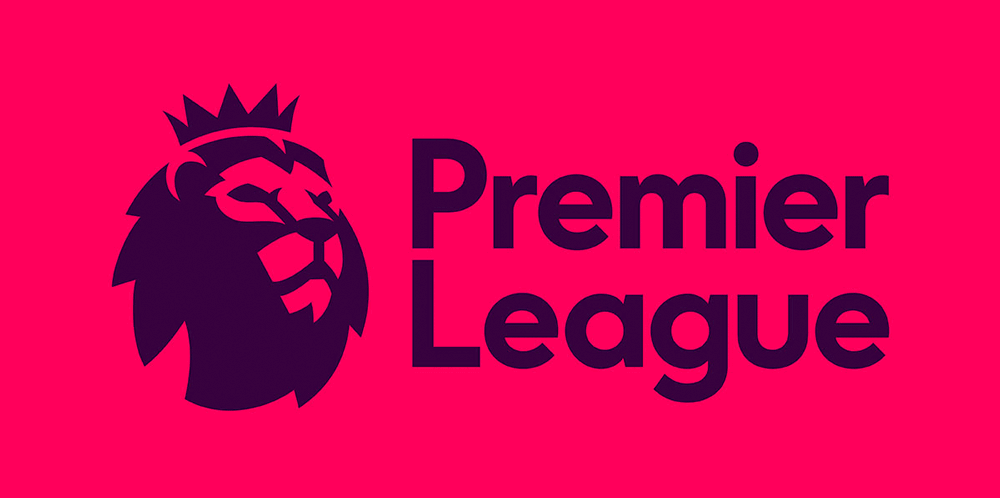 On 12th October, many woke up to the news that Liverpool and Manchester United have been the leading clubs behind new proposals to change the Premier League.
The changes, had they been accepted  would have radically changed the way that the top flight of English football runs by upsetting the current balance of power.
They have since been rejected because although  they may have appeared they may seem like they're in the best interests of the clubs making the proposals, the long term effects could not be so rosy.
Lessons can be learned from other sports where similar shifts in the balance of power and financial structures have led to radical sporting changes, not necessarily benefiting the sport or fans.
What were the proposals?
The plans would have provided £250 million of funds from the Premier League to the English Football League, helping to prevent its 72 clubs from collapsing under financial pressure. After Bury FC was expelled from the EFL last year, it's believed many other clubs are feeling the strain.
This wouldn't have been  a one-off bailout either, the Premier League would pay the EFL 25% of its profits every year, helping to make the sport more sustainable.
A further £100 million would be paid to the Football Association to cover a shortfall in its finances.
The Premier League clubs would not have  not just handing out cheques out of altruism, they would want something in return.
Firstly, parachute payments, which are paid to clubs for several years after they're relegated from the Premier League, would have been stopped to bring English football in line with most other countries in Europe.
Secondly, The League Cup and Community Shield would have been abolished, the number of clubs in the Premier  reduced from 20 to 18. Combined, this would reduce the workload for each of the big six clubs, who have become concerned about a growing number of matches they're being asked to play.
An alternative  believed to have been under discussion would have seen the League Cup continue but without any clubs that have qualified for European competitions involved.
Another major change would have seen the big six clubs (Manchester United, Liverpool, Manchester City, Arsenal, Chelsea, and Tottenham) as well as West Ham, Everton, and Southampton being given "long-term shareholder status".
That would have giveng them enhanced voting rights to usher through rule changes without the agreement of other clubs. That would have replaced the 14  of 20 super-majority currently required.
Changes to relegation and promotion to create a playoff system would also have been be introduced under the proposals.
Impact on football
It's clear that the changes would have radically changed the way that professional football was managed in England.
It would have seen  the "long-term shareholder" clubs  in a position to make rule changes that would benefit them and their commercial and sporting interests, rather than the sport as a whole.
It could have meant mean that games and the outcome of the league would have been  more one-sided, making betting on English football matches and competitions easier to predict, and drive match attendance and television audience figures down.
This is why the British Government, supporters' groups, and other notable figures criticised at least some of the proposals.
Those concerns were founded in reality and based on the experiences of other sports where teams have sought to secure money and power at the detriment to the wider sport.
Formula 1: a lesson learned and Premier League warning for future
Formula 1 is the most-watched and most prestigious form of motorsport in the world. As a result, it attracts many big-name car manufacturers and sponsors, including companies like Mercedes, Ferrari, Red Bull, DHL, and Saudi Aramco.
The FIA Formula 1 World Championship began in 1950, though events had been held before then, and for several decades afterwards car manufacturers like Ferrari and small "privateer" teams like Lotus, Brabham, and Williams competed on a level playing field.
While Ferrari focused on building giant V12 engines, teams like Lotus and Williams invented clever aerodynamic designs that allowed them to compete at a much lower cost. Through the 1970s and 1980s, Lotus, Tyrrell, McLaren, and Williams won more championships than Ferrari.
Things began to change when the fourth Concorde Agreement (the commercial contract that is signed by all teams, the commercial rights-holder(s), and the FIA) was protested by these smaller teams in 1997.
As a result, they lost income and influence in future commercial decisions. Over time, the biggest teams: Ferrari, Mercedes, and Red Bull, have gained more influence over the sport and a larger share of the commercial revenues. This has meant that all but three of the last 20 Constructors' World Championships have been won by these three teams.
Williams has recently been sold to a private equity firm after decades of decline that has turned it into a "back marker" and McLaren has also fallen from grace, not winning a race since the 2012 season.
The sport is now incredibly predictable, with Mercedes winning all but two of the races so far this year, and all but six of the races last season. This success earns the team more income, which is can use to improve its on-track performance even further. Thus, creating a positive feedback loop.
Recognising this issue, Formula 1's new owners, Liberty Media have negotiated a package of rule changes designed to more evenly distribute the sport's income across the teams, limit the amount each team can spend, and provide extra development resources to the poorest performing teams.
Premier League's cyclical dominance and the risk to West Ham
The Premier League is competitive, though some teams do go through periods of dominance and then decline. This is a trend that is common in most sports, but as long as it is cyclical, meaning each team gets to take turns of enjoying success, then it isn't problematic.
The risk for the Premier League would have been that its proposed changes would have led to the resources and power being concentrated at the top of the sport. That would have likely led to these teams gaining a commercial advantage over the medium to long term, ensuring their ability to dominate on the pitch long term.
For West Ham, although it will have got "long-term shareholder" status, it could still have been overruled by the big six. Therefore, it, and many other clubs, would have risk going to the way of Williams, McLaren, and Lotus in Formula 1.