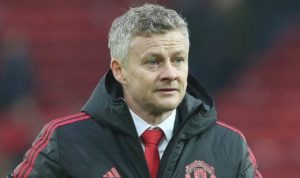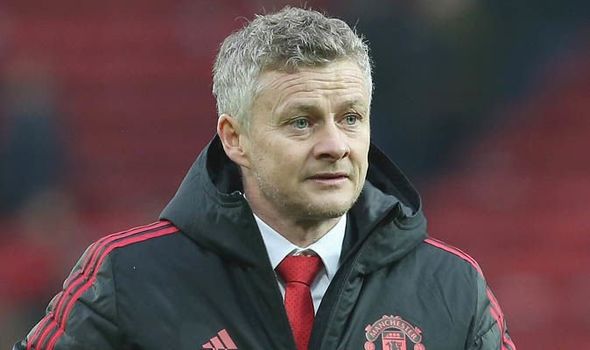 Losing managers rarely compliment the winners but fair play to Ole Gunnar Solskjaer, he at least congratulated the Irons on some great finishes.
Naturally, his focus was on a dull United performance of which the Hammers took full advantage to finish the day three points and three positions in front of them.
It was of course the third clean sheet on the trot and there can be little doubt that the better team won when a regular critic of ours, a certain Gary Neville admits the best team won – more of that in a minute.
Solskjaer's head dropped in a big way after the second goal and he was a sorry sight on the bench as the Hammers cruised to their inevitable victory against a youthful United.
The man responsible for the previous London Stadium PL Jose Mourinho defeat was in the TV studio claiming after the match that Unted haven't improved from last term.
Neville admitted that the Hammers had more experience, more quality and thoroughly deserved their victory over his former club.
Meanwhile the Uited boss said: "I'm very disappointed. You're always disappointed when you lose games. This was a game that we could have won. Going home tonight we'll go through the game again. At the moment we're just all very flat.
"Key moments went against us. They had some great finishes. We just didn't have the quality when we had those big moments. In the Premier League if you don't take them you won't get any points. It tipped in their favour and we just have to accept that.
"I'm disappointed we didn't win today, but apart from that I'm being very positive. I've said many times that there will be highs and lows. We've had some highs along the way, today we just have to accept we got no points and look forward to next week."