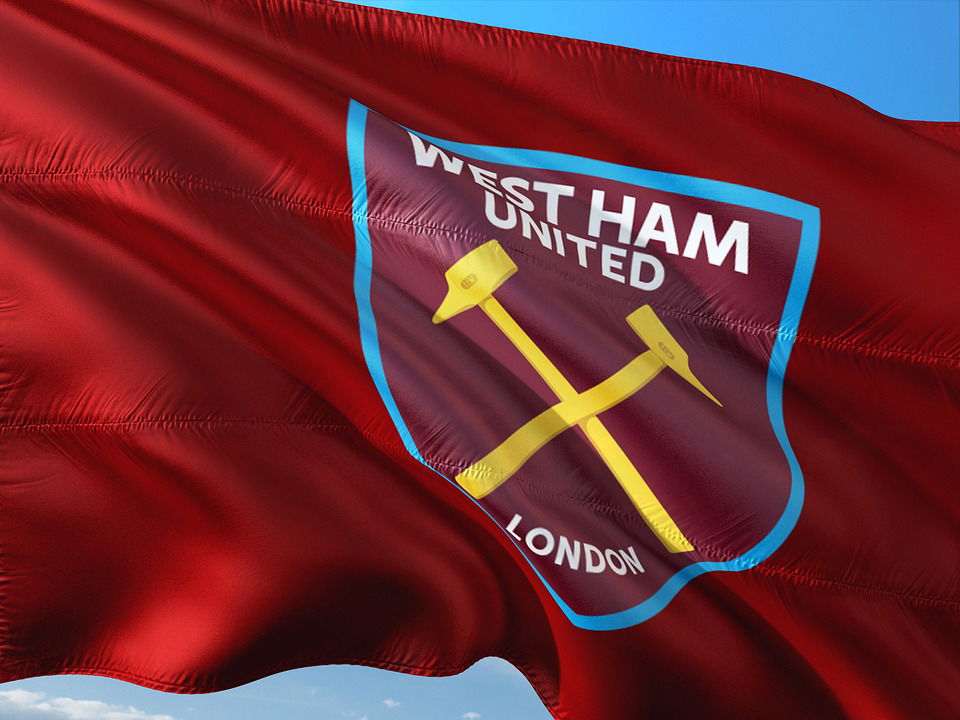 The Irons spring back into action tonight at Cambridge and although this is only probably a slow motion friendly it will be the lads back in action.
David Moyes will take most of the first team squad and others into the match with those still involved in Qata – or having recently departed the competition – to the Abbey Stadium.
Kurt Zouma is unlikely to be involved of course as we reported yesterday (Mon) given that he is not training despite returning to Rush Green last week.
David Moyes will hopefully use the game to develop a system of play a little dissimilar from the one up approach he has used consistently over the months.
Thankfully we will all be able to watch the game should we choose to on the club's YouTube channel.
Kick-off is at 7pm in a game which serves as a testimonial for the U's long-serving defender Greg Taylor.
Before a trip to the Emirates Stadium on Boxing Day, the Irons' will also travel to Italy to face Udinese on Saturday 10 December, before a visit to fellow Premier League team Fulham on Saturday 17 December. 
You will be able to watch the fixture against Cambridge United  at youtube.com/westhamunited.