ClaretandHugh's Facebook member Sergey Novysh is this weeks guest ratings expert. A big hand for Sergey -this is no easy job!
Adrian
Made a couple of good saves, made a couple of average saves, and whilst conceding four could only really have fingers pointed at him for the third.6
Zabaleta
Made a few good interceptions, a goal-saving tackle on Salah and produced a few good long-range passes. Had one chance in the opposition box, but miss-kicked the ball. Conceded a dangerous free-kick right in front of the box on Milner. 5

Collins
Mixed feelings bout Ginge's performance. Rock solid in the air, a few decent interceptions and goal-saving actions, but too slow on some occasions. Also ill discipline after receiving yellow (the foul itself was completely logical). 5
Ogbonna
Too nervous. Too unreliable. Asked his teammates for forgiveness on few occasions and rightly so. Can't believe we've sold Tomkins to let him play for us. 3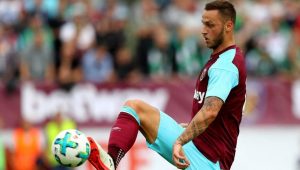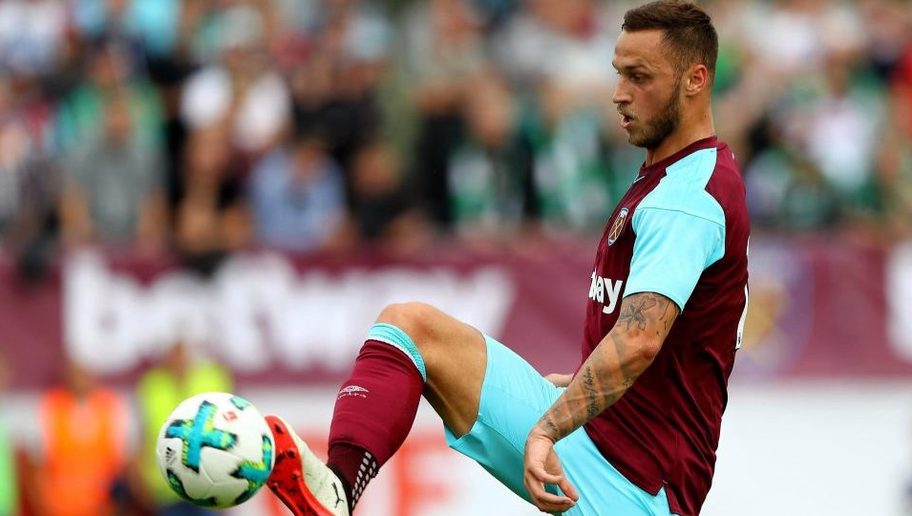 Cresswell
Allowed Salah so score between his legs, but also produced a few good interceptions. Overall performance on par with Zab 5
Evra
Definitely needs time to fit in. Shielded the ball well with his body few times and bought some free-kicks. Tried a few long-range passes but didn't succeed. Defensively been pretty average. 5
Kouyate
Pretty anonymous but a decent interception and pass to Antonio which led to goal. Received a yellow, but that was a bit harsh  6
Noble
Good solid performance from Nobes. Helped defence as much as possible, produced few great interceptions and wild (but fair) challenges. Was completely up to it. 7
Mario
Played well in the first half, read the game well and improved his link-up play with Arnie. Faded in the second half and made a silly mistake which led to another Liverpool's goal. 5
Lanzini 
Not fit enough. Had one half-chance in the box. Need fit and firing Manu back ASAP. 4
Arnautovic
By far our best player.. Incredible save prevented him from scoring a complete belter. Always fighting, running and creating chances for himself and partners. Cheered teammates in the second to go forward, but wasn't heard. 8
SUBS 
Antonio
Scored a decent goal after decent run, pressed the opposition for 10 mins. 7
Rice + Hernandez 
No rating.