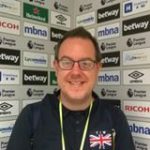 Niall McDonald is our man with the unfortunate job of rating the Hammers on a really bad day at the office.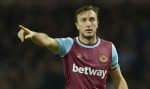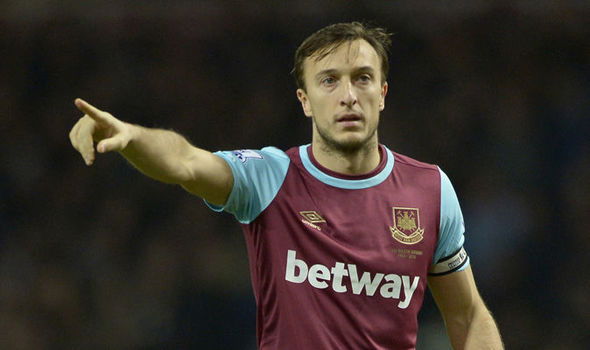 Hart:
New keeper, same dilemma as last season – how to score a guy who let in 4 and didn't have much chance with any of them?
5
Zabaleta
: Won't have played in too many of these performances at City. Pretty exposed without much cover from Ayew. Booked.
6
Reid
: Caught flat-footed for their second. Got stuck in against Lukaku otherwise
5
Ogbonna
: A few skewed clearances in the first half as the pressure started to build
5
Masuaku:
Typically sharp going toward but very weak defensively today. Let Lukaku in for the second 
4
Noble
: Looked sharper than I've seen him for a long time. Got forward well early on. Subbed on the hour
6
Obiang
: Stuck at it after being dispossessed leading to the opener
5
Fernandes
: Up against it today versus top class midfielders
5
Arnautovic
: His header onto the bar was probably our best chance. Bit worried if he's our new set-piece man on today's evidence
5
Ayew
: I consoled myself by remembering he won't be playing wide-right once Antonio's fit
3
Hernandez:
Exactly the sort of isolated game I feared he would have. Persistent though. We need to get him much more involved
6Subs
:
Sakho
: Ghosted straight into the United box on the hour to glance a header. Seemed to survive uninjured
4
Rice:
Nice to see him get a chance, confident moving the ball on
5
Cresswell
: On for the last 10 mins for a couple of overlaps. Could be starting next week
4