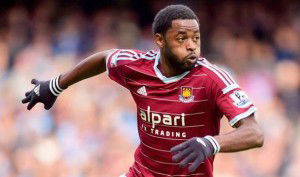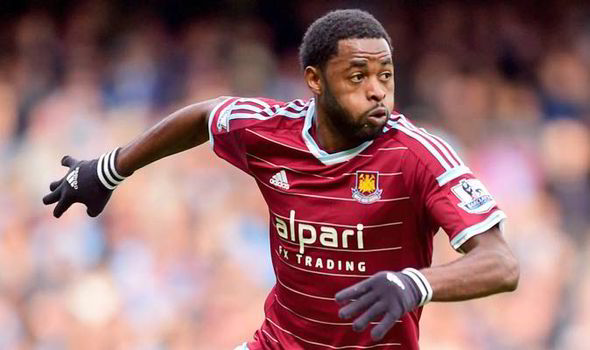 Anyone who had turned up expecting this to be the start of something big for the Irons – and there wouldn't surely have been many given recent form – were disappointed.
It quickly became clear we were watching a couple of out of touch sides both as desperate as each other despite the Irons being in much safer territory.
Sam Allardyce had stressed a win was of total importance and said it didn't matter how it came. The first half display held out little hope he or we would get our wish.
Indeed it was ex Iron Herman Defoe who blew a fantastic chance early on when blasting wide from close range after being left alone following a huge hoist out from the back.
Sakho then did brilliantly to squeeze his way down the dead ball line and pull a ball back to bolan who with nothing really to shooy at saw the hot saved.
Sakho – with little to feed off saw a fine header fly wide and a 25 yard drive from Song brought a decent save from keeper Pantilimon.
And that was about that for despite dominating much of the possesion the Irons did little with it and the team drifted off for the interval to muted boos after the stats showed we'd had 25 crosses into the box and one headeed effort off target.
Over to you Mr Allardyce.