As one window closes, another stays open, allowing a cool breeze to stream in.
That's right; the domestic transfer window is still open, meaning West Ham can buy or loan players from the EFL for another week and a bit.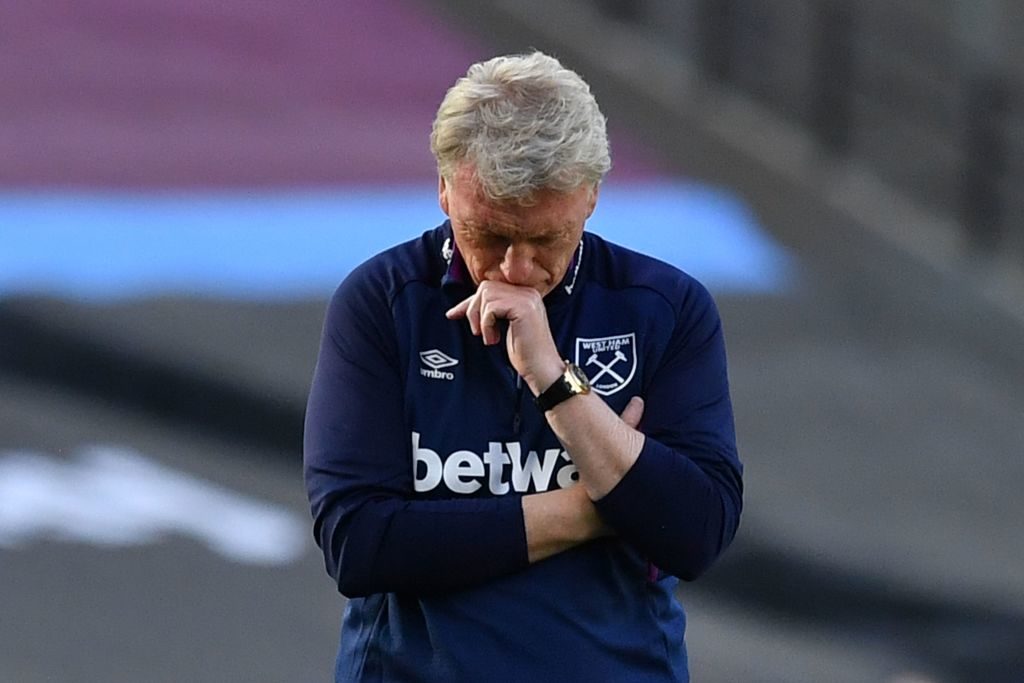 It has led to links with the likes of Craig Dawson and Danny Welbeck, one from Watford, the other recently released by the Vicarage Road club.
But one has to ask; doesn't this actively hinder lower-league clubs?
If Premier League clubs come knocking, that is all very well, but the Championship clubs then need to replace their departing stars. If they dip into League One, the same goes there, and on and on and on.
And that leads to a suggestion: Why not send a kid there in exchange?
This isn't at all to say that these should be part-exchange deals.
If West Ham do bring in Dawson, though, why not say to Watford that a youth player, unlikely to be exposed to first-team football in the Premier League, could go to Vicarage Road in a separate deal?
Provided they're interested in a centre-back in the academy, it could solve the problem of having to find a replacement at a stroke, and also means that League One and Two clubs are unlikely to be raided in the days thereafter.
It gives youngsters minutes, exposes them to first-team football, and also sees top clubs strengthen within the rules.
One has to think that this is something of a no-brainer.