Premier League clubs are to discuss potentially radical changes to both the FA Cup and the League Cup.
The Times reports that the Hammers, and other sides in the top-flight, will meet on Wednesday to discuss an overhaul of the football calendar.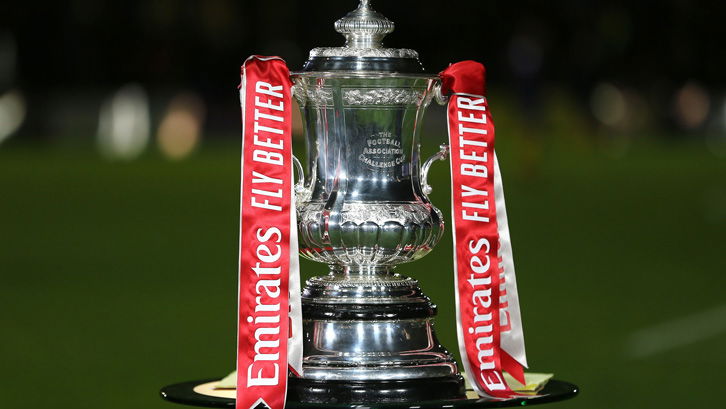 Scrapping FA Cup replays is one option being considered for the third round and the fourth round, while clubs involved in European competition would sit out of the League Cup or play sides made up of Under-23s.
The proposal is being considered as part of a package of changes, titled "New Deal For Football", as the Premier League wants to ease fixture congestion.
There is no talk of the League Cup being scrapped but The Times quote sources within the EFL who believe that lower-league clubs would prefer replays to be scrapped; they believe that they are more likely to beat top sides on penalties than in a replay if there is a draw after 90 minutes.
The Premier League also needs to agree a deal to pay hundreds of millions of pounds to lower-league clubs, or they will be forced to do so by government intervention. The EFL wants to receive £250m.