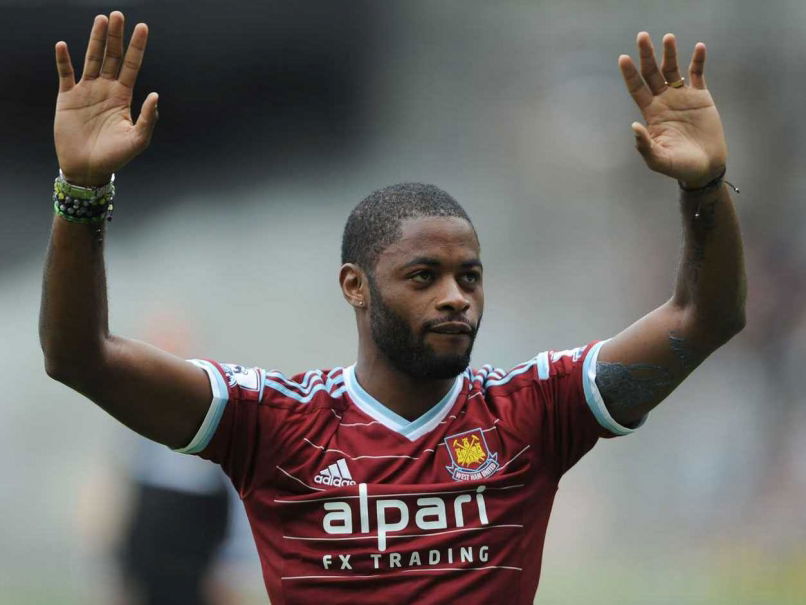 We could be heading for a high watermark of our season next weekend – a choice may have to be made and it could have an enormous effect on our season.
It was unfortunate for him that skipper Mark Noble saved one of his poorest outings for a game that could easily precede the return of Alex Song.
Reports from the Irons medics in the week suggest he returns to first team squad training tomorrow and the Everton game was firmly penned in as the one on which he returns.
He's very unlikely to start but should he appear later on against the Toffees it could mean the start of a descent into the sticky stuff for Noble.
For whilst we have all the creativity in the world up front in Payet and Lanzini when things are going well little comes out of the back and those killer passes of which Song is capable look perhaps the final piece of a missing jigsaw.
Next Saturday afternoon is going to be fascinating and possibly the start of something very big.
It's important that Sakho returns to make the sort of runs which create space for the play makers. He's the key up front just as Song will be at the back if he comes right back to his best holding and creative best.
I look on today as a blip. Even the best teams get beat when the small clubs lift their games against big boys!
There's a store of good things ahead and the first of them is called Alex Song!