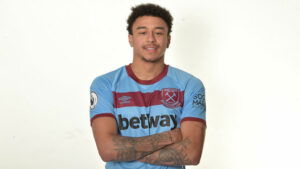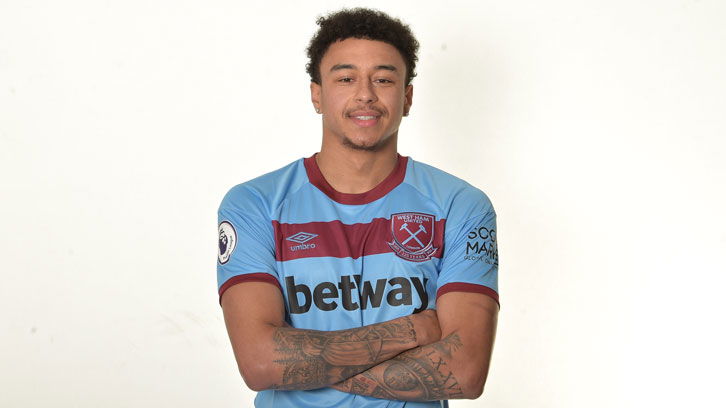 Glenn Hoddle clearly believes Jesse Lingard is playing the best football of his career since arriving in London.
And he is pretty well convinced that the 28 year old is booking himself a return to the international scene.
As the moves continue to make Lingard's stay at the Hammers permanent, Hoddle could hardly have offered higher praise for the Manchester United loanee .
Lingard will be hoping to see Gareth Southgate at the London Stadium this weekend with Arsenal as the visitors as he bids to continue in the sort of form that he brought him to the centre of most people's attention.
It was clear the extent to which he was missed from our line-up at Old Trafford given the lack of drive and impetus which has been an obvious attribute  since he arrived at the Hammers.
Hoddle meanwhile is convinced the attacking midfielder is on his way into the England manager's plans declaring on the Glen Hoddle Footy Show podcast:  "What I have been impressed about the boy (Lingard) is he must have kept himself really fit.
"To come into West Ham, play at the top level, be thrown straight in, stay in the team and play as well as he has played."
"(Lingard) has played as well as I've seen him play, even when he was with United at his best.
"He'll be there or thereabouts for an England call-up again if he keeps playing like he has. He's got lots of energy.
"Playing in a West Ham shirt, he doesn't feel the burden on his shoulders. At United, he sees a lot of stars there, (Bruno) Fernandes for instance.
"I wonder if (Lingard) thinks to himself, 'Am I as good as him? Am I better than him?'
"That's what he's got to do mentally. He's got to go back to United and feel as if he's a big player. He feels that at West Ham."