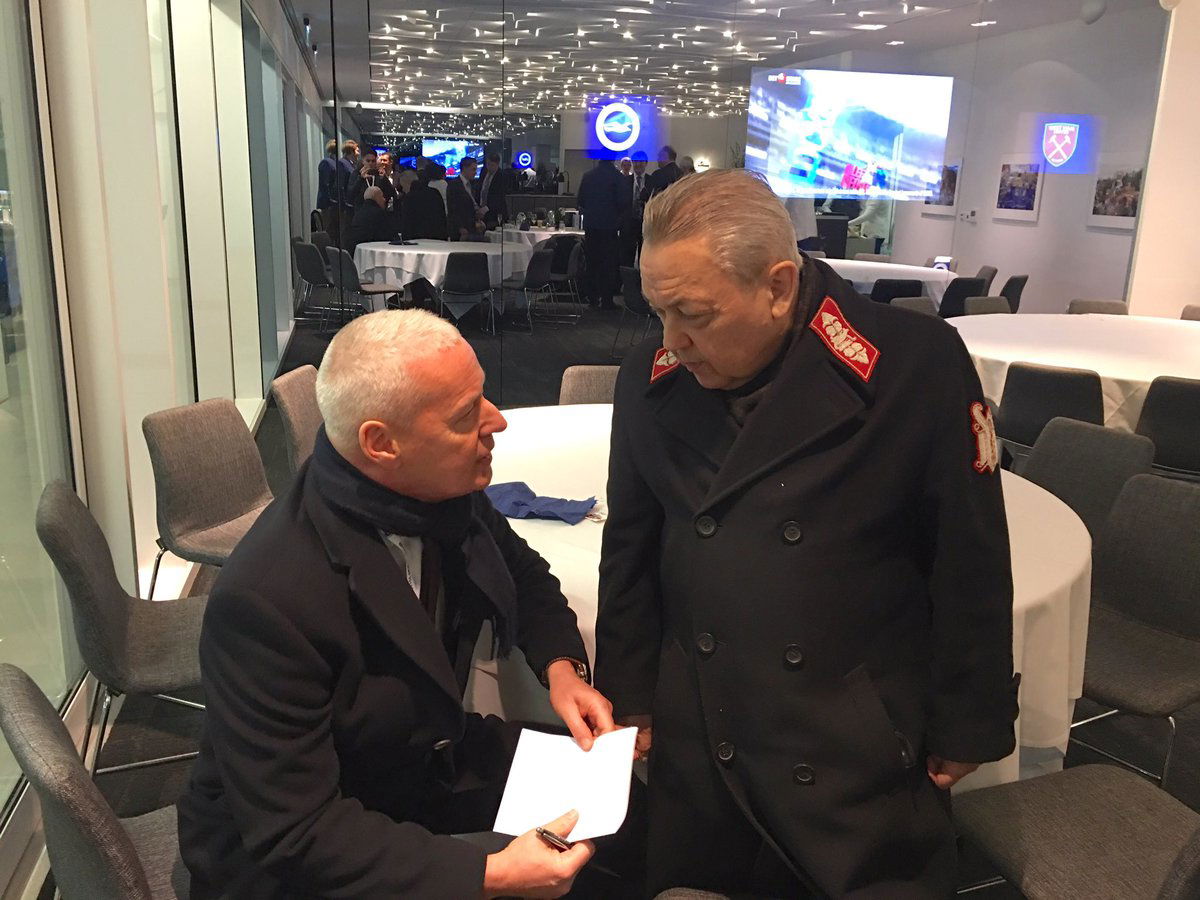 West Ham Joint Chairman David Sullivan says last night win will cost the club £50,000 to fly the squad to Everton or Fleetwood.
Sullivan said there is no prize or gate money in the Carabo cup competition.
He explained that home cup games cost the Hammers very little because the club pays for 25 games in an annual rent whether supporters are there or not.
He criticised the EFL for not forcing their members to test their players questioning 'Medically, Why are we in a competition where we are playing teams who have not been checked?'
Sullivan said Hull City turned down the option of testing at West Ham's expense although Charlton the previous week had taken up the offer moaning we have a fifty grand cost to pay the next leg away.
The 71-year-old did praise his reserve team as he called them singling out Robert Snodgrass, Felipe Anderson and Andriy Yarmolenko