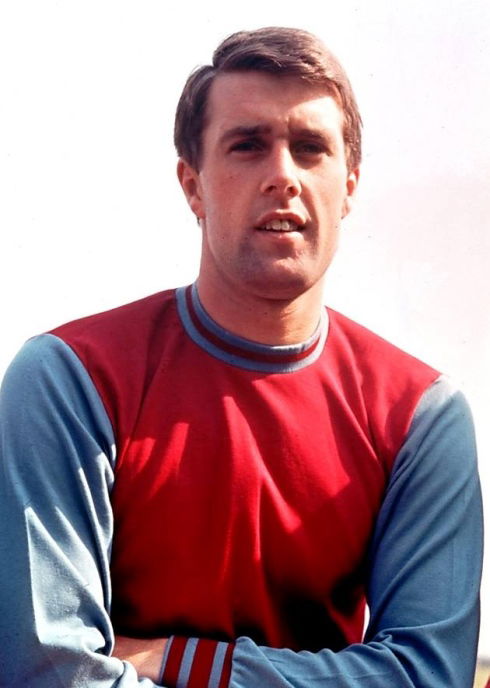 Once a Hammer always a Hammer!
No sooner had CandH asked for stores from fans as to how they became Hammers than they came pouring in.
We will be running a couple a day during the present pause in action and here's the first on how Geoff Hurst ensured that CandH follower Derek has carried this club in his heart for 53 years.
He writes:
It was 1967, I was nine years old. England had just won the World Cup.
My Dad took me to a testimonial match Reading (where I live) against an All Stars side which included Geoff Hurst, Martin Peters and Bobby Moore.
In the second half the ball came in to the crowd and my Dad passed it to me to hand back to GEOFF HURST, my hero.
I handed him the ball and asked for an autograph. He said was busy but would sign my program after the match. The final.whistle went, my Dad was trying to leave but Geoff Hurst lifted me over the wall and signed my programme and also got, Bobby Moore, Martin Peters and.the rest of the all stars to sign it too.
That is how a nine year old met his hero and became and Hammer for life. The program I think was swapped for 20 number 6.