Don Hutchison insists that West Ham are finally acting like a big club.
The Hammers beat Leeds 2-1 at the weekend after a never say die performance at Elland Road.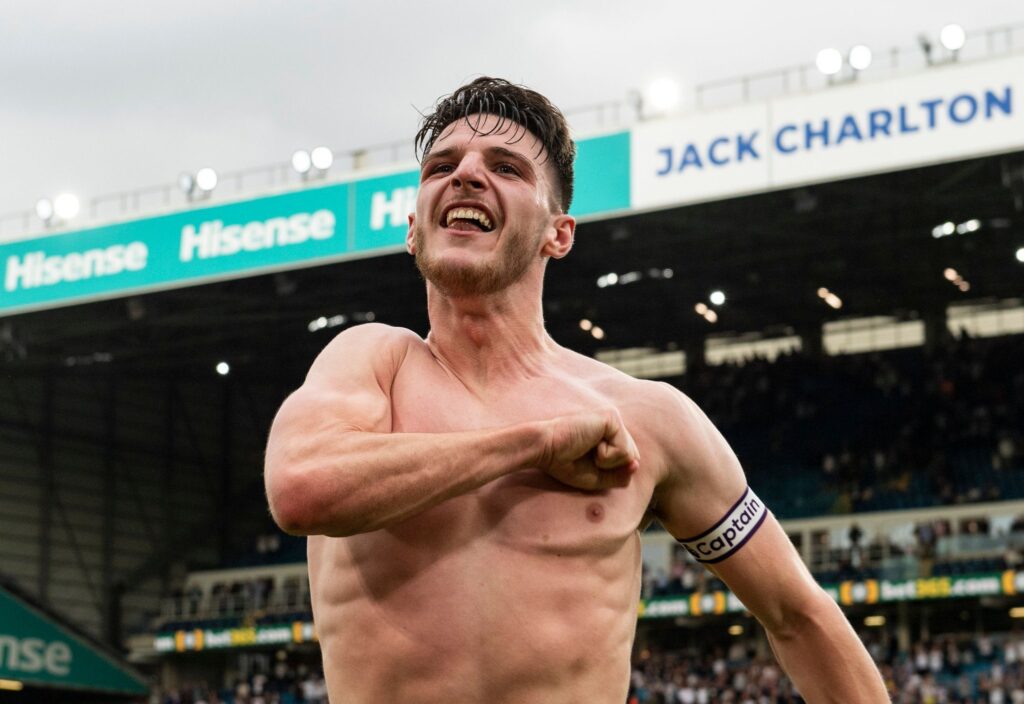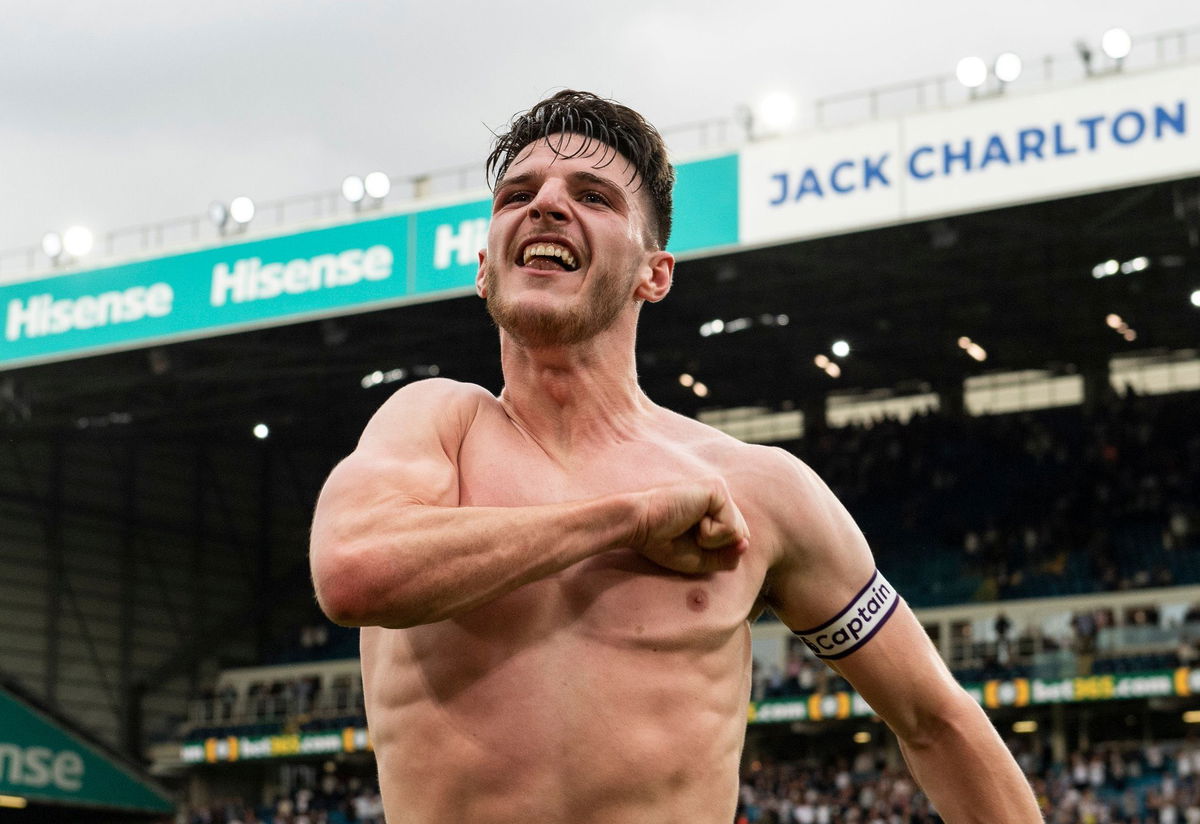 David Moyes' men fell behind against Marcelo Bielsa's men but equalised, before Mikey Antonio scored a last minute winner following his return from suspension after being sent off against Southampton.
Hutchison thinks that the club are in electric form at this point and believes that they are beginning to operate at a level befitting a top club.
Indeed, he has pointed to the brilliance of Jarrod Bowen as a fine example of just how good the club have become.
The winger, he claims, is a "manager's dream", but he insists that there are a number of players within the squad who could be labelled as such.
Speaking to the official Premier League website after the hard earned victory over Leeds, Hutchison said: "The culture's changed now at West Ham. You can feel it. I think for the first time in a long, long time, and I mean a long, long time, I think West Ham now think they're a big club. And I think that's from the top, to the manager, to the coaching staff, to the players. The fans are incredible. I loved the away fans at Elland Road. 
"But you look at West Ham now and I think everyone would agree when you watch them now, they wouldn't have won that game four or five years ago. Now you look at them under David Moyes, with Antonio back and the squad he's built and they work incredibly hard. Jarrod Bowen is a player that I think epitomises what West Ham fans want.
"They see a talent in there, they see a player that will give blood, sweat and tears. His running stats, I would imagine, every single game are top notch. He's never injured, he's a manager's dream, and he's not the only one. I think there's at least 13 or 14 of them to choose from so the culture, I think, at West Ham has massively changed."