By Richard Oses
Richard is the founder of Bubbles Fanzine @https://www.facebook.com/bubblesfanzine?fref=ts.
His views are his own and do not necessarily reflect those of ClaretandHugh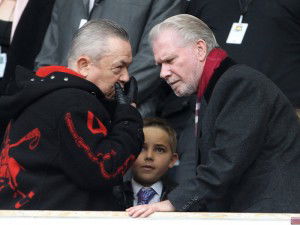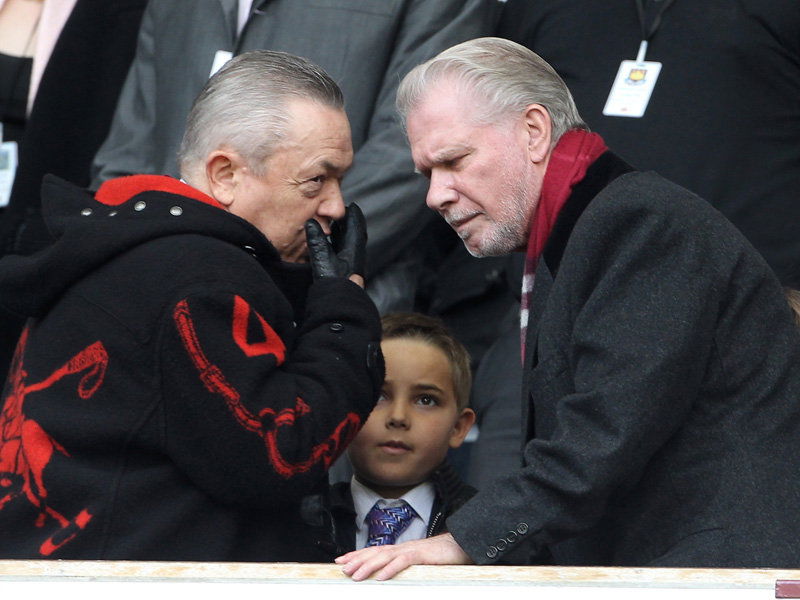 The news that the club has slashed season ticket prices has been greeted with mixed reactions since its release.
All in all, a lot of people will benefit from the new price structure, especially those who chose the lower bands at the OS (which from the drawings and countless reasearch I have done I think you get a decent view wherever you sit).
Even the objectionable Richard Keys has entered the debate challenging David Gold and as usual he has got things completely wrong.
The club's cheap season tickets mean that for the first time since moving from east London to Wales I can consider being able to afford to buy one which I never dreamed would happen.
The thing is, there are some who are praising the board for their affordable football scheme and there are those who are knocking them, either because they are higher band already and the saving is smaller or because they are muscling in on Leyton Orient.
I disagree across the board with both the praise and the criticism.
Yes, as fans themselves, the Daves want to make supporting West Ham more affordable, but only to an extent. They are running a business and it is no more and no less than a master stroke in profit making.
You choose the cheaper restaurant to dine out but you will spend more overall because you'll buy more drinks and extras. Same principle applies to West Ham's tickets.
There isn't anyhing wrong with that, you, the fans, are getting a better deal on your ticket prices, who cares if the club are making a profit? Good on them I say!
Then there is those who feel Leyton Orient will suffer. Well as a football fan, I can safely say that the team you support stays that way throught your entire life. Orient fans will not suddenly start going to see West Ham! They are Orient fans!
If Arsenal move to Upton Park and charge £20 a season ticket I'd still pick the Hammers, so that whole 'Orient will suffer' stuff is pure nonsense.
To conclude, I'm all for the OS move. It is the right move and the board have done brilliantly for both club and fans. I applaud them.
But be under no illusion, it is all for the profit and that isn't a criticism. No one should care why or how, just enjoy the cheaper ticket prices and your new stadium!