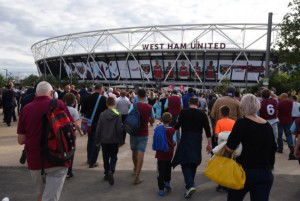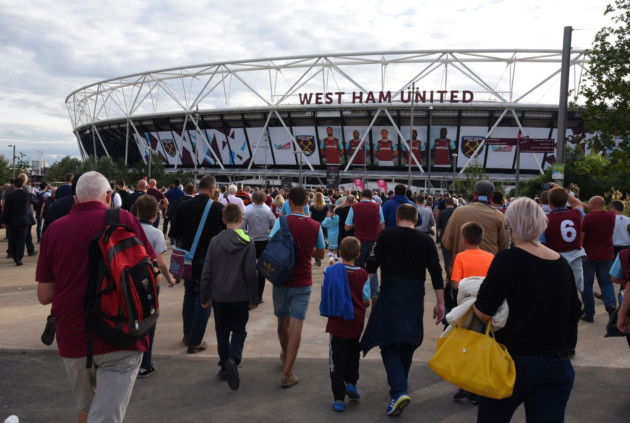 Iceland has traced one major source of its CoVid-19 outbreak in their country to one as yet unnamed football match in England.
The nation's scientists tested 10,000 volunteers half of which had symptoms and the other half had no symptoms what so ever.
They found 48 of the 5,000 with no symptoms tested positive for the virus in a worrying new development.
From the 5,000 with symptoms who tested positive they were able to trace back the source of infection to the country with a small population off 346,000.
The main sources were found to be those who had visited Italy, Austria and England.
Of the English source of the virus, they found that seven individuals who tested positive who all attended a football match in England which is thought to be where they became infected before travelling back to their home country.
Claret and Hugh say:
There is no suggestion the match in question involved West Ham, however, it is likely to be a Premier League game so that makes it a one in ten chance that the Hammers were involved. West Ham remains popular in Iceland after the previous ownership of the club and many supporters often make the trip to the London Stadium.
Claret and Hugh's own associate editor believes he became infected at the West Ham v Southampton game on 29th February when he came in close contact with a West Ham supporter who later tested positive for the virus.  Sean later developed flu-type symptoms and has now fully recovered after a period of self-isolation.
More information from https://www.information.dk/indland/2020/03/forskere-sporet-40-mutationer-coronavirus-alene-paa-island