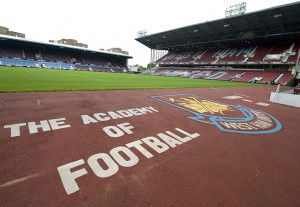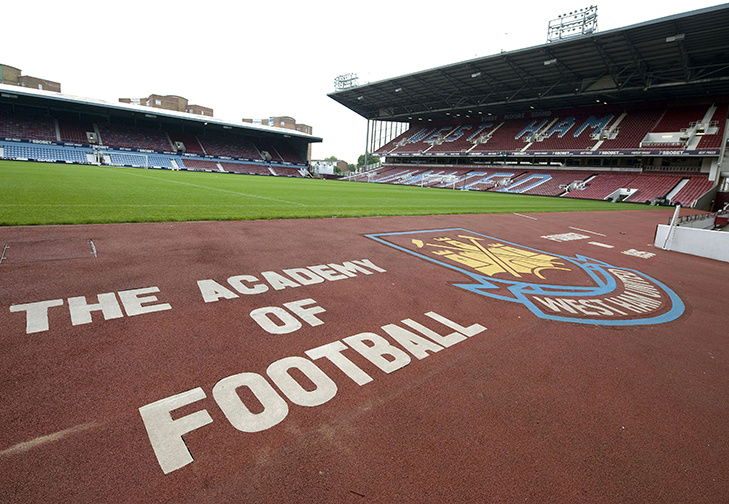 West Ham have taken the slightly unusual step of creating their own ITK (In the Know) called the 'Boleyn Insider'
The new feature on the club's official website says the Boleyn Insider blog promises to bring you the latest gossip from around the Club and the major transfer speculation surrounding the first-team.
In the first blog the Boleyn insider says:
'I understand that the Club have made a multi-million pound offer for a top French international and they should know within a few days if the bid has been accepted or not."I have also heard the Hammers were looking at another top striker from Africa who is rated one of the best strikers in France but it has been reported that he may opt to join another Premier League club."I also believe that our first major signing of the summer will be arriving at the Club this afternoon following a medical'So  just to translate that, there is speculation that the top French International is Lois Remy, Cabaye or André-Pierre Gignac, the top Africa striker is Andre Ayew who appears to be joining Swansea and the first major signing of the summer arriving this afternoon is of course Pedro Obiang.  Thanks Boleyn Insider!