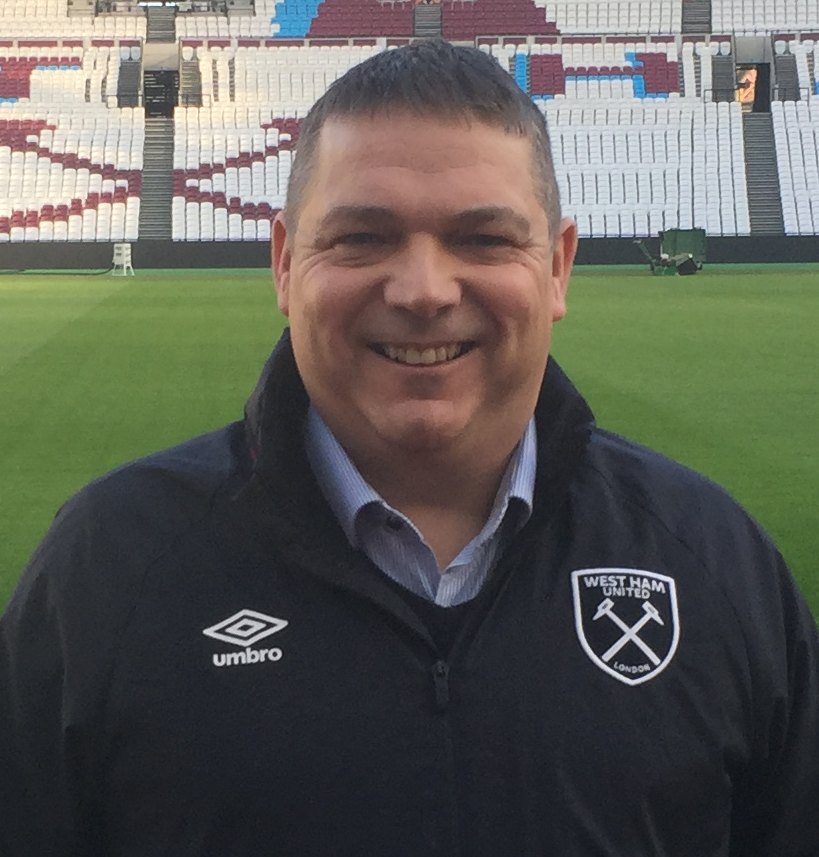 By Sean Whetstone
So the 'GSB Out' wanted a new investor, they wanted a new head of recruitment, they wanted Sullivan to have less control in the window and for Moyes to have full control.
Well, they got Daniel Kretinsky who invested  £150m for 27% of the shares and David Sullivan reducing his majority stake to become a minority shareholder.
Rob Newman came in as head of recruitment with Sullivan taking a back seat in transfers with the manager fully in charge without interference.
So the new board made funds available to Newman and Moyes but they have not been able to sign anyone this January for the first time since Gold and Sullivan took over or indeed at their previous club Birmingham City 30 years back.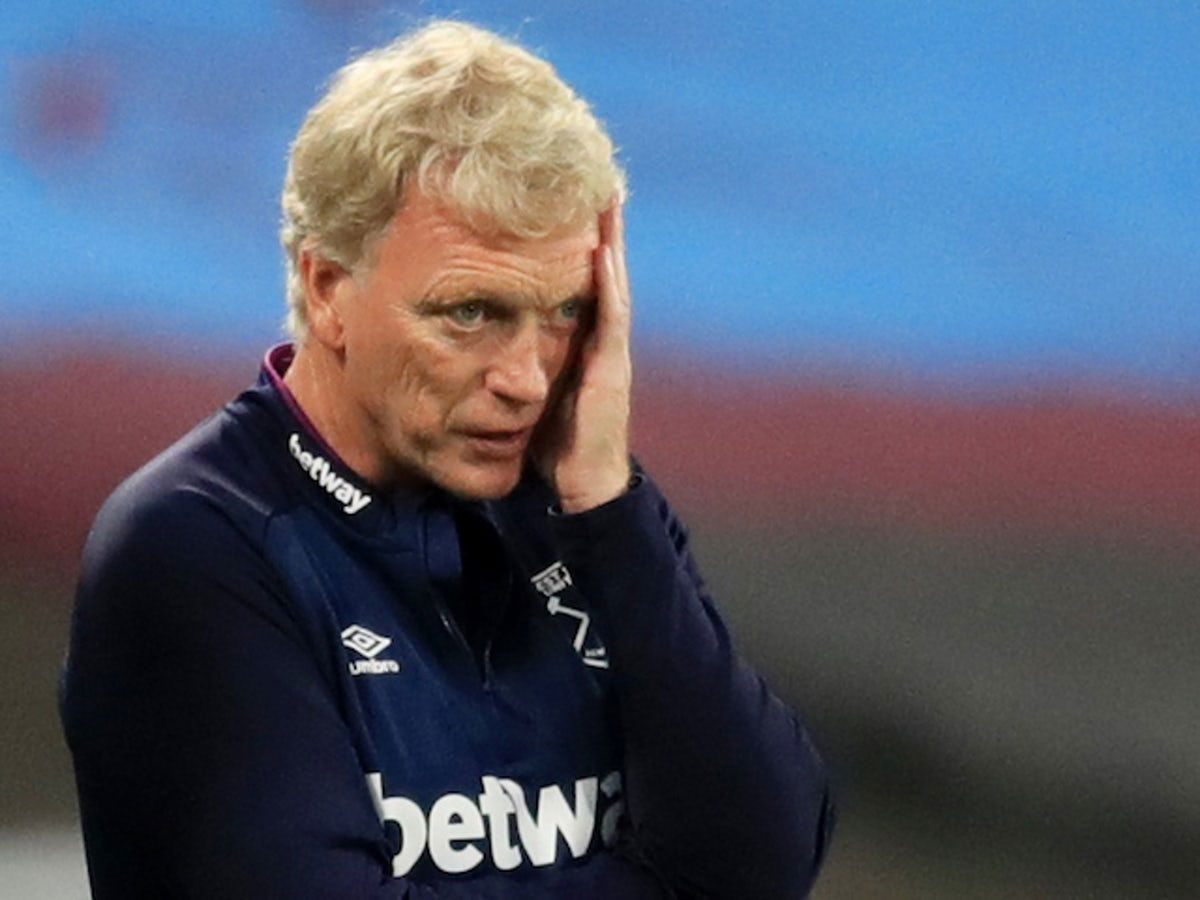 Up to six bids went in this winter and were rejected as Moyes was determined to only bring in players who in his opinion were better than his current squad.
Some call him 'Dithering Dave' the ditherer and others call him 'Due Diligence Dave' but the man is more complex than a simple nickname.
The manager makes the final decision and in Moyes we trust until he crashes and burns.  He knows the reality of football which is that you are only as good as your last season in charge so we should back his decision not to sign the players that were available to him.
I hope the GSB OUT and Twitterati brigade don't use this stick to beat the board or as an excuse to re-ignite fan-led protests but it may become inevitable given their track record
I predict Moyes will come out after the transfer window closes in his first interview and take full responsibility for the lack of activity because that is the kind of person he is!
He may be stubborn but let's judge him at the end of the season and not mid-season while we remain in fifth place.
And let's also remember that if and when the protests start they will be aimed at a new board KGSB – not GSB – because bet your life, had Sullivan been able to, he would almost certainly have forced a player or two through the door as he has for the previous 29 years of ownership!
Be careful what you wish for!