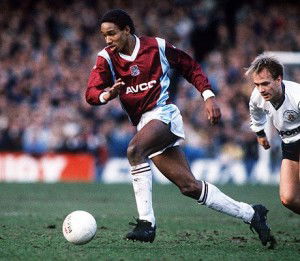 Former Hammer, Paul Ince has told BT Sport that West Ham problems are down to them focusing too much on attacking and not defending.
West Ham have slipped into the bottom three this weekend after five games of the season with just 3 points to their name after a late win against Bournemouth.
The Hammers have conceded 13 goals in just five games so far and Ince believes that they may be focusing too hard on their attacking play.
"Maybe West Ham are thinking too much about attacking, you've got to be careful about how you go about it," he told BT Sport. 
"It's not all about attacking and making people happy it's about getting points on the board."