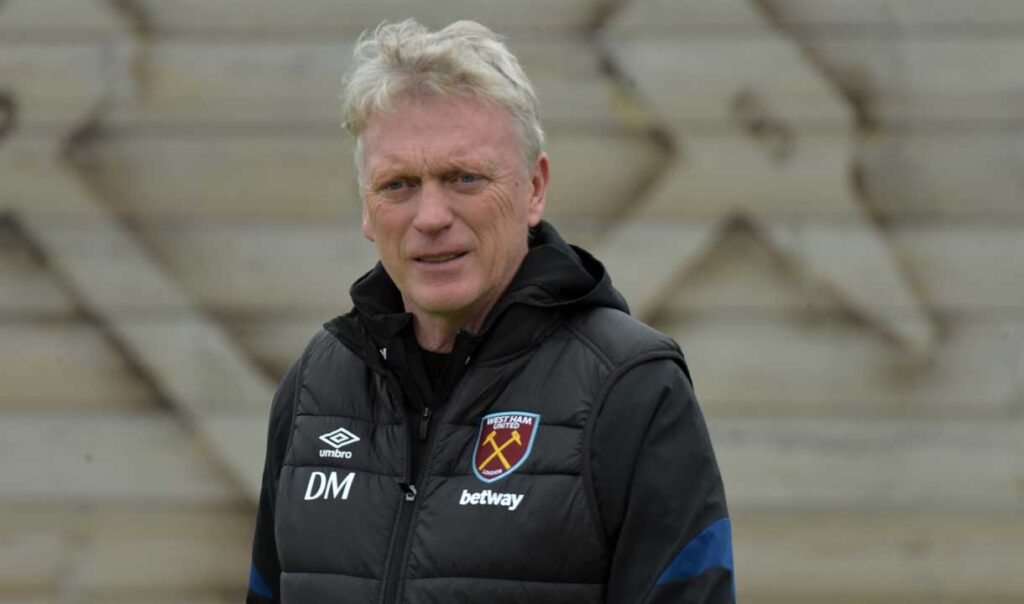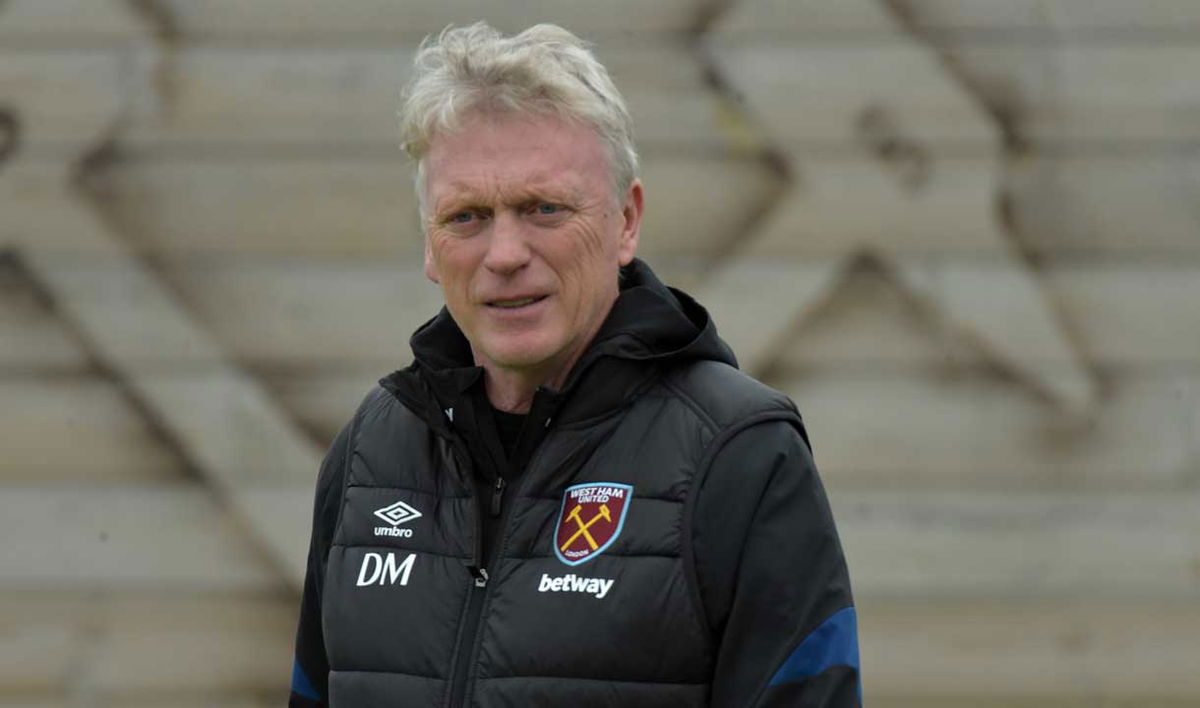 David Moyes continues to talk up his hopes for the future of West Ham and his enthusiasm to play a part in it.
There's optimists and then there's the 59 year old Scot probably under as much pressure now as he was from the three jobs from which he was sacked – Manchester United, Real Sociedad and Sunderland.
We have of course heard it all before when pledging to build a new and youthful Irons side which of course bit the the dust although he is clearly not a man to judge himself by his own comments,
Now he has chosen to speak on The Diary of a CEO podcast, to explain where – if given the chance – he intends to take the club Moyes said: "I want to build a new West Ham, what does that mean? A lot of supporters might not like the sound of that.
Some of his remarks – given the present situation – would be considered by some a little outlandish at best given where we are right now but for the record he added: "West Ham have moved to a new stadium, it's not been appreciated by everybody, so we need to make the most we possibly can of it.
"It used to always do, when I was a manager… we'd say you get a flaky West Ham, they're not that reliable, and you don't know what West Ham team's going to turn up.
"There's been success and it's how we continue and build on it. I'm hoping that culturally I think we have changed a load of things, we're not milky, not flaky, there's a different atmosphere regarding how people see West Ham, I like the way we've done it. We've got some really exciting young players."
LOL