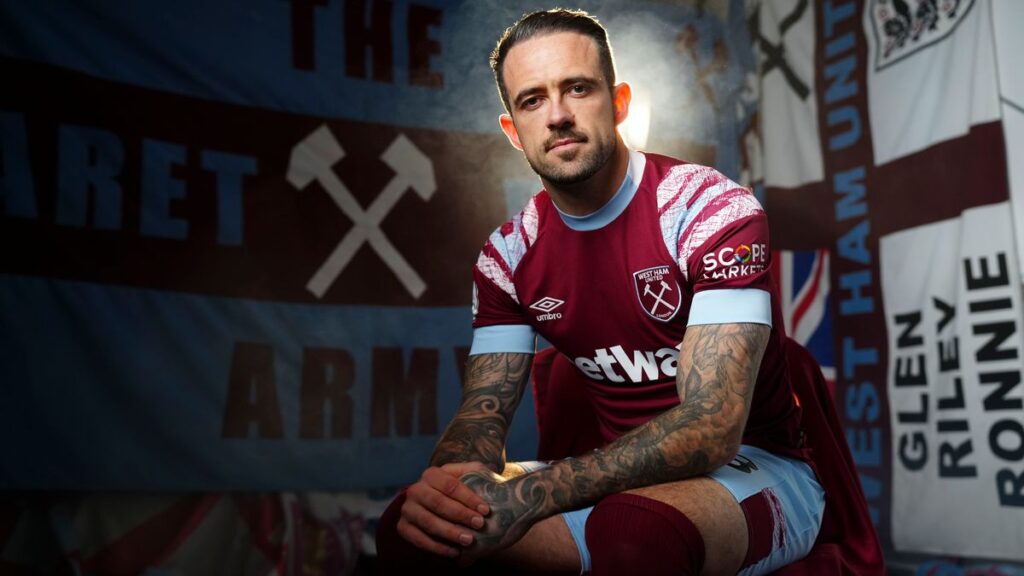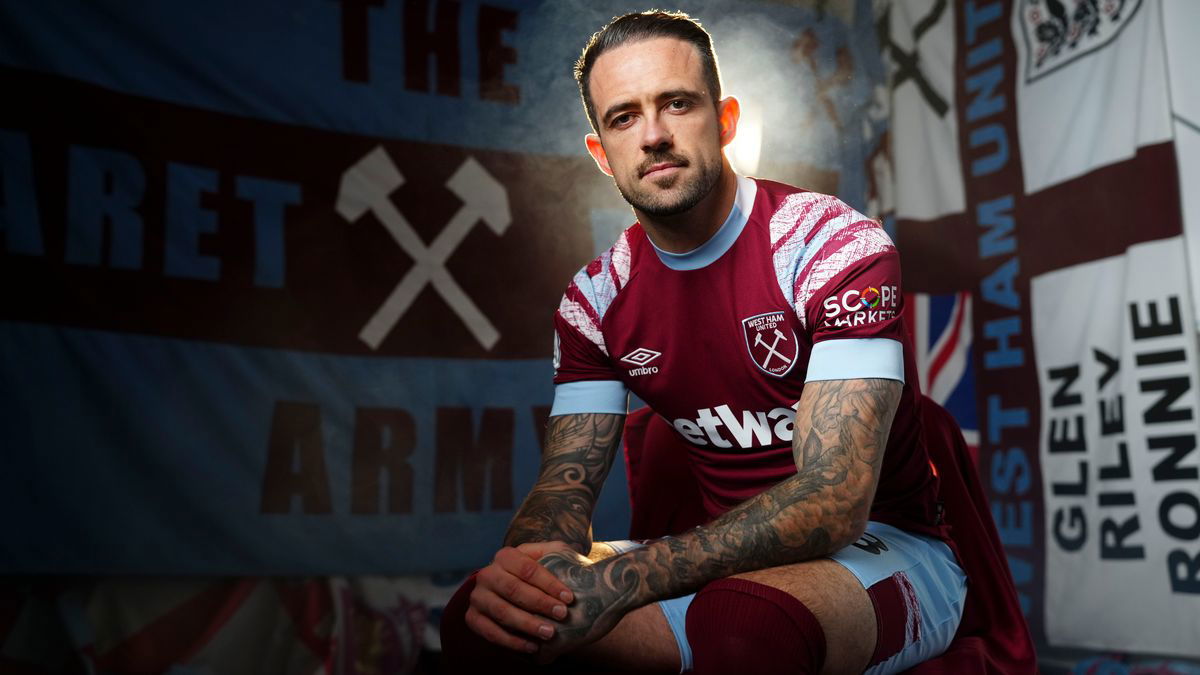 Danny Ings made a brief London Road debut at the weekend of course and was chuffed with that and the response from a struggling team against Everton.
It would take the toughest of critics to claim this was a poor signing. Ings has always been a quality signing who has shown down the years he knows where the goal is.
And on his brief appearance last weekend he showed enough to excite and with Gianluca Scamacca injured shows that we have signed a guy who can provide a real service to the team.
As the new boy to the squad his opinion on how we performed over the 90 minutes was valuable and he appeared to have little doubt that the lads did really well.
Commenting to www.whufc the former Villa striker declared: "It was good. I came on when we were defending the lead and I came on to work hard for the team and try and win free-kicks when the pressure was on.
"We knew that second half, they were going to come after us and we knew we'd have to suffer a little bit, but I thought we worked hard as a team and got over the line. To go out and execute like that, I thought was fantastic, and to stick it out the end like that, I thought was amazing as well."
"Goals are my main quality, of course, as I'm a striker and that's why I pride my work on, but days like today, when you're coming on to a game where you've already got a lead, it's a different side of the game or a little bit deeper overall to try and help the team as much as I can and help with my experience in this league."
Ings is hoping West Ham's first Premier League victory since October, and one which lifted them out of the bottom three, will prove a catalyst for a positive second half of the Premier League season.
"The most important thing was getting to the finish and, now it's done, it's onto the next one. So, we've got to rest, recover, and get everything right in training from Monday to Friday to do what we can tactically to prepare ourselves for the next game and try and take maximum points."
"Of course, when a team with this much quality in the dressing room is in and around where we are, it's surprising for everybody so to come into the environment, I have to say from the moment I came in, I can see the atmosphere and there is a real great culture within the Club and it's a pleasure to be part of,
"It's a massive club. The last two seasons, finishing in the European spots was huge. And you just look at the squad and see the talent in the building, it was an opportunity I couldn't say 'no' to."