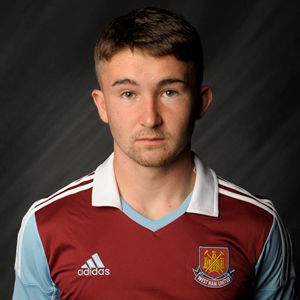 West Ham striker Sean Maguire has extended his loan spell with Sligo Rovers in Ireland until the end of August.
His previous chair chairman John O'Sullivan once described Maquire as an Irish Messi saying "I'm a great fan of Lionel Messi at Barcelona. When I look at Seanie, he really reminds me of him.Seanie has the same kind of balance, burst of speed and he's powerful on the ball.He has a great shot from any range and he's good in the air. He has everything going for him. He still has to build up a bit of muscle, but there's no doubt West Ham will help him do that. If Seanie keeps progressing the way he is, it won't be long before he's getting first-team football at West Ham. There is no question whatsoever he will be a star one day for the Republic of Ireland."
 Macquire only got his first start for Sligo Rovers last Sunday against Shamrock Rovers scoring in 84th minute to secure a win and picking up the man of the match accolade. The one month extension will leave options for a call back if required.