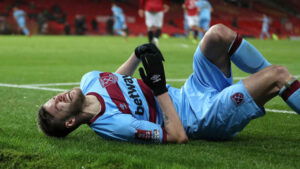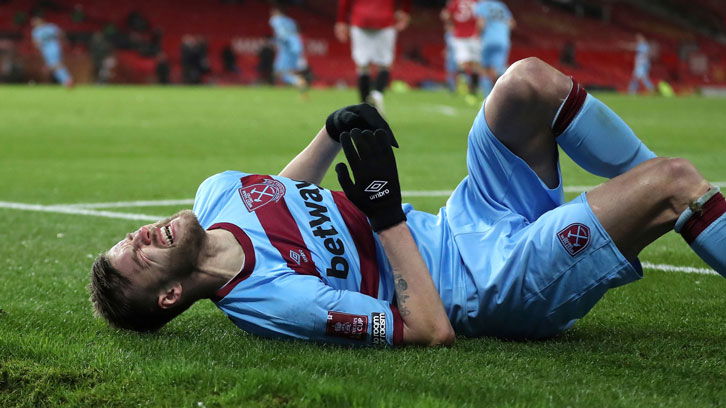 Andriy Yarmolenko – now there's a name with which to conjure!
If there's anybody out there who can tell me why he appears for a few two minutes before the end of games I'd be pleased to hear from them.
This is a guy who – as one CandH FB follower put it – is wedged in the exit door yet is still given preference over our promising youngsters towards the end of his time with us.
God knows whether he has a clause in his deal saying he has to be used on a number of occasions, when fit, in order to collect appearance money or not.
Unless that's the case I simply don't understand why he keeps being thrown on and have to discount the idea of him being put in the shop window as most interested clubs in the world would know what he's all about anyway by this point in his career.
How a few minutes here and there will make any difference I don't know. Masuaku yes, I understand that as a possible reason, although I don't think Moyes works that way to be honest!
Any offers?