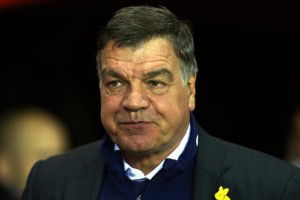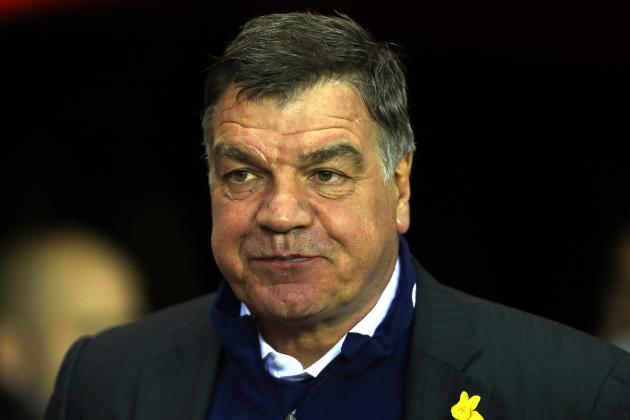 We have come to a place where we simply don't know which West Ham are going to turn up from week to week!
And for a Sam Allardyce team o concede three goals from three set pieces is unthinkable and simply not acceptable.
To watch the team deciding to play only when they are three goals behind is totally out of order – this will no longer do.
One league win in two months is a shocking return from a team which has been hailed by many as a top six team.
There will be a deeper and less emotional response later when the full extent of this has sunk in but right now it's easy to see why a list of replacements is being drawn up for the manager.
It's gone to pot and he has no answers it seems. The end of this season is a natural time to say thanks for everything Sam and goodbye