West Ham's decision to put contracts talks with Ben Johnson on hold have been described as a "VERY dangerous game" by one Claret and Hugh follower.
We revealed yesterday the club was keeping all players due a new deal waiting until the end of the season to see where we are.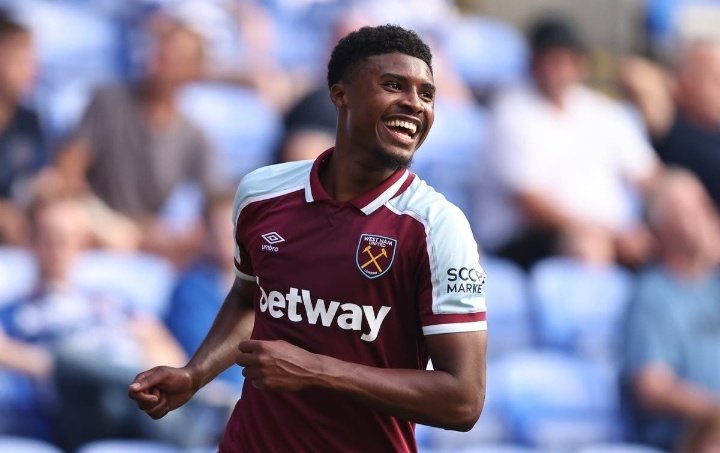 And we added that Ben's talks had stalled earlier this season because of his form as his agents looked for a big increase in wages.
But C and H follower "The Cat" has made it clear that he believes the club need to ensure a deal is done as quickly as possible and declared: "This to me is a VERY dangerous game, being played with a very talented West Ham supporting academy product in Ben Johnson.
There aren't many academy products that make the grade but Ben is one of the few that has. Some have been critical of him, seemingly without the understanding that he is a young developing player whose opportunities to build on his performances are sparse.
However, I can see a very talented two footed-player and it would annoy me greatly if he was to leave, for pocket change and a proper contract.
We are NOT a moneybags club, a Citeh or a Chelski and we need to hold on to and develop ANY talent which comes through our Academy.