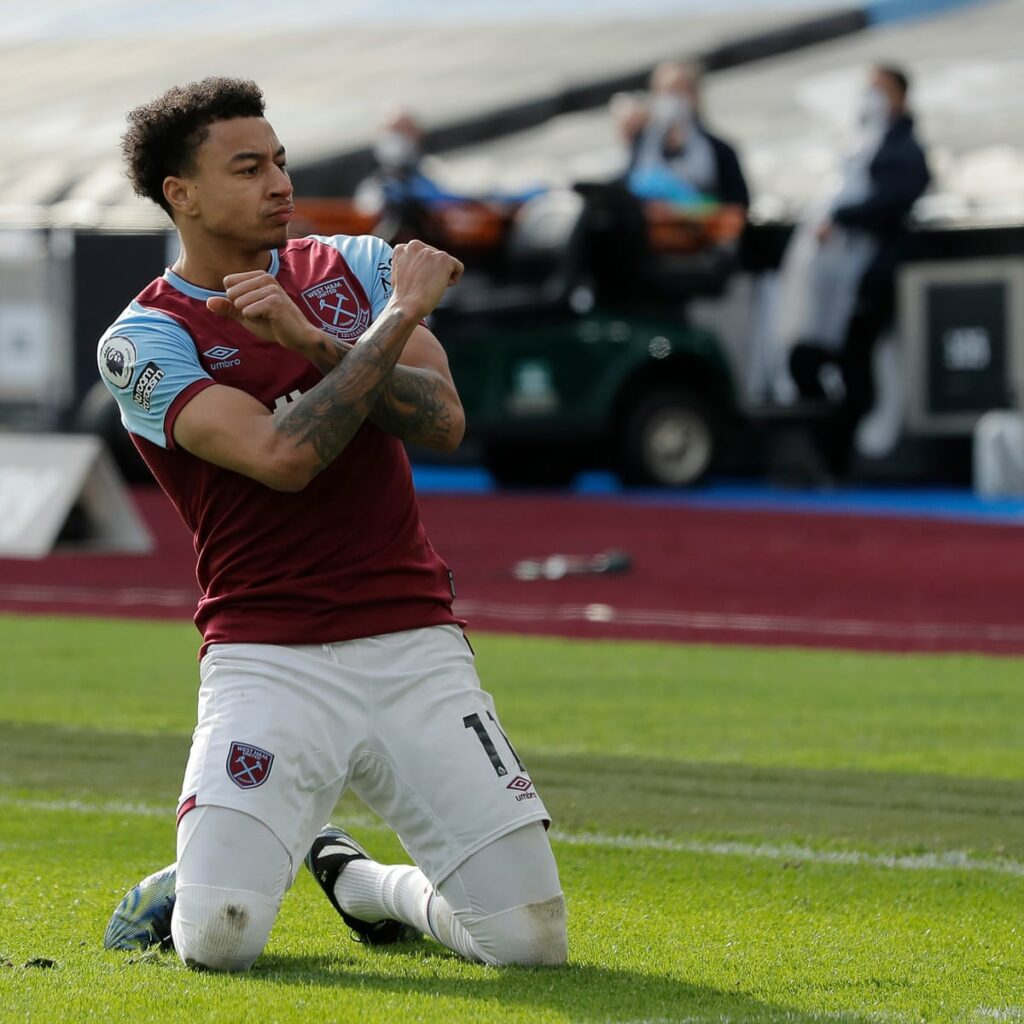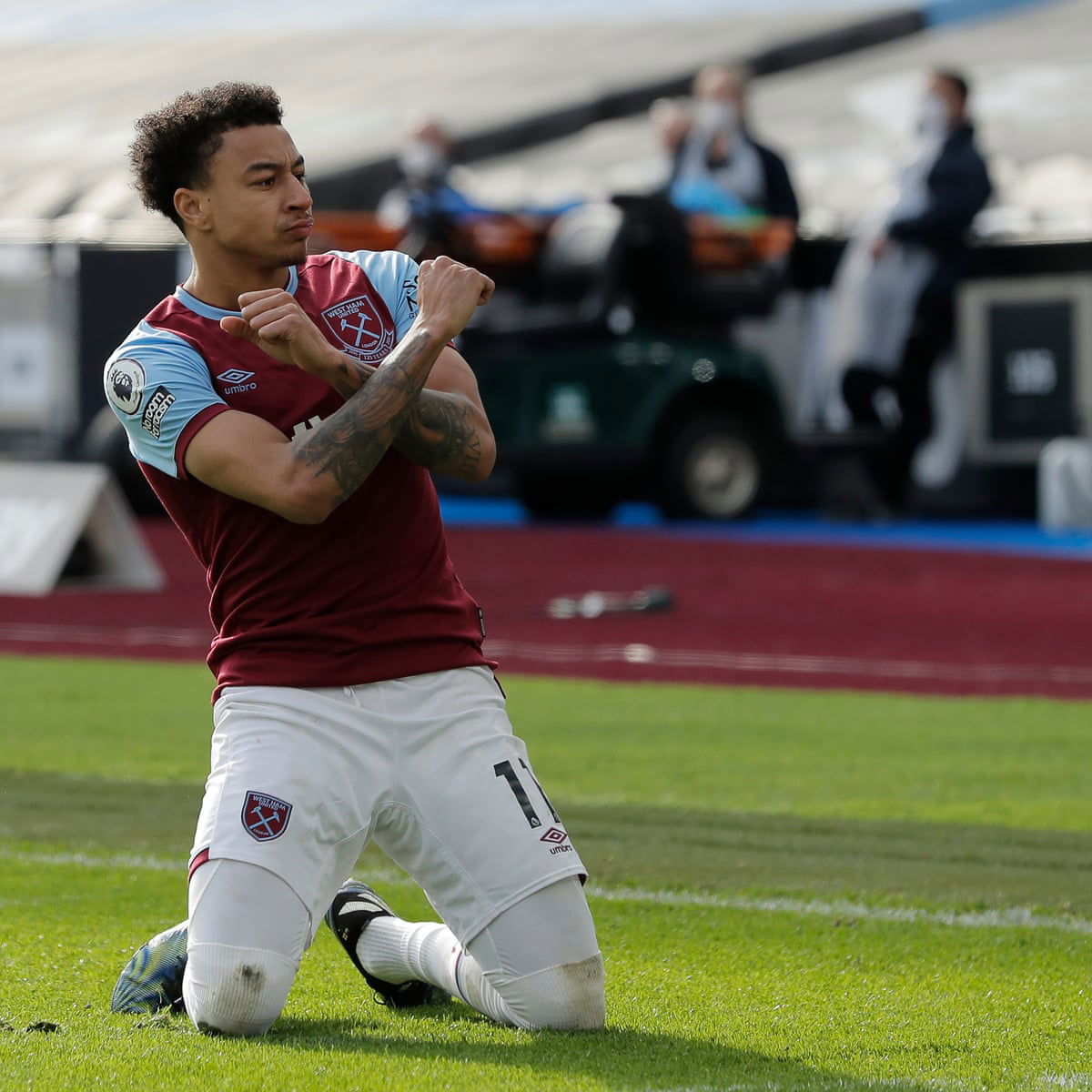 West Ham – having been refused a Manchester United option to buy  Jesse Lingard in the current loan agreement – are hopeful of resuming talks at the end of the season.
But despite Lingard's obvious enjoyment of life at the London Stadium there has been no further contact between United and the Irons on a possible switch at this stage.
With a year left on his deal, the Old Trafford club are looking for other clubs to set up an auction for the player.
And thus far, apart from reported marginal interest from Leicester City, only Roma and Fiorentina have expressed an interest in the 28 year old.
However, the player wants to remain in this country and there have been many heavy hints from him and his brother that West Ham would be his preferred destination but United ae currently keeping their cards close to their chest.
Agents are working on the possibilities as is always the case but at this stage the two clubs are involved in a stand off.