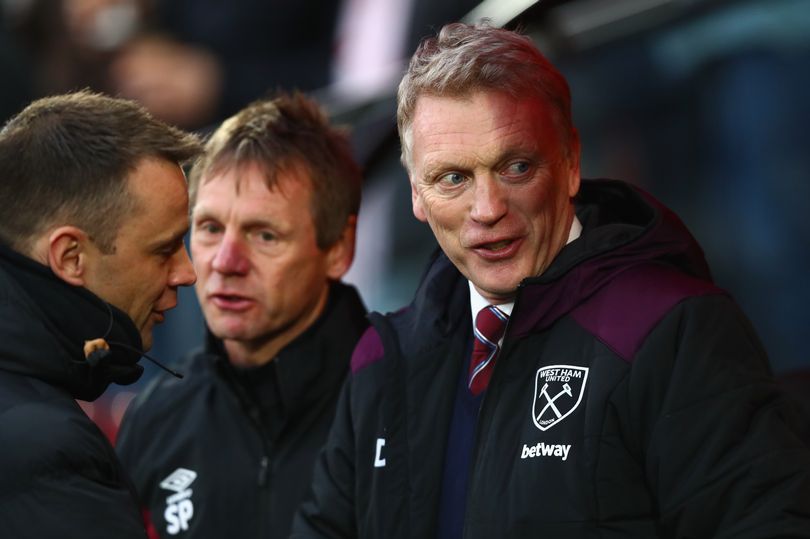 By CandH follower THE CAT
I wanted to voice my thoughts and opinions at the end of this season, but I now feel that the time is right.
As a long-suffering supporter of this club, I backed David Moyes possibly beyond a certain point due to the unbelievable upwards trajectory and turnaround of this club under him as our manager.
Over the years I have seen MANY failing clubs and a multitude of managers and I watched the process which eventually led to the dismissals of these managers.
The reasons why these managers were dismissed were varied but ultimately were down to the performance of their teams on the pitch.
This leads me to what Moyes has in common with many of those clubs, it has become obvious to me that he has LOST the trust and respect of the dressing room and players and I feel that this has been in the making for some considerable time.
I didn't feel that some of the exits at this club made any sense or were explained away adequately, Alan Irvine and Stuart Pearce… just to name two.
But the noticeable decline under Moyes seemed to happen after Stuart Pearce's exit. The appointments of Billy McKinley and Mark Warburton were meant to be upgrades to the coaching staff, but without being too harsh or personal, we all know differently.
Then there are all of the contract issues, leaked voices of discontent and the well-documented issues with our academy players. There is a saying that there is no smoke without fire, and there has been a lot of smoke billowing out of our club in recent times.
The ownership of this club has been a distraction, but the owners have needed for some time to have sat down to work out a blueprint for a successful future of this club, this would naturally include the appointment of a technical director.
This is how a club like ours should operate going into the future instead of allowing a manager the total control which Moyes has had. Having said this, I do agree that his firm hand was needed at this club, to begin with, but I also feel that we have reached a plateau or certain tipping point with him.
We don't seem to have a succession plan for Moyes, whereas other clubs (not all) seem to have a managerial replacement lined up well before releasing their manager…
IF Mauricio Pochettino is available on Monday? Release Moyes from his misery, give Pochettino what he wants and we might even get to keep Declan… then watch us fly!