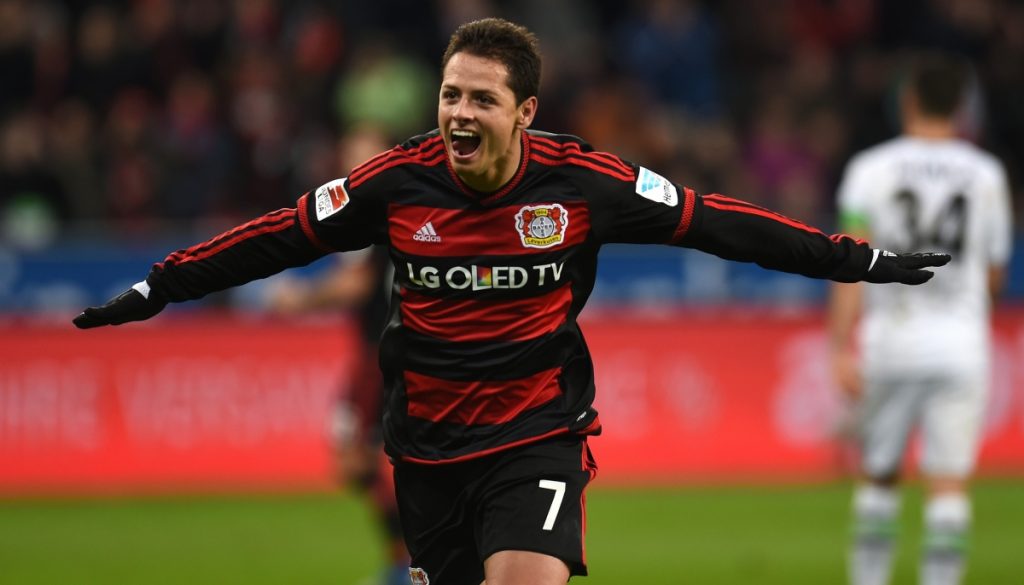 West Ham believe they are holding a trump card in the talks with Javier Hernandez in being able to offer him what Chelsea can't – regular first team football!
The little Mexican has made it clear in the past that is his priority and it may well help the Irons to land an extraordinary coup over Chelsea.
The champions are keen on him but are unable to bait their hook with the same attractive offer as the Irons.
We reported yesterday that the club believe they are closing in on a deal for the 29 year old striker but that an announcement will be in days rather than hours.
The Hammers are willing to make him the highest paid player at the club with the Mirror reporting this morning: 'The Mexico international still has unfinished business in the Premier League following his memorable five-year spell at Old Trafford where he became a fans favourite.'
The 'paper adds: "The Hammers remain confident that Hernandez will be playing at London Stadium next season and senior officials are planning more talks with his advisers.
And it confirms our report adding: "Any announcement is not expected until the end of the week."