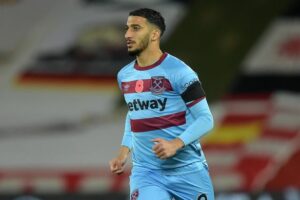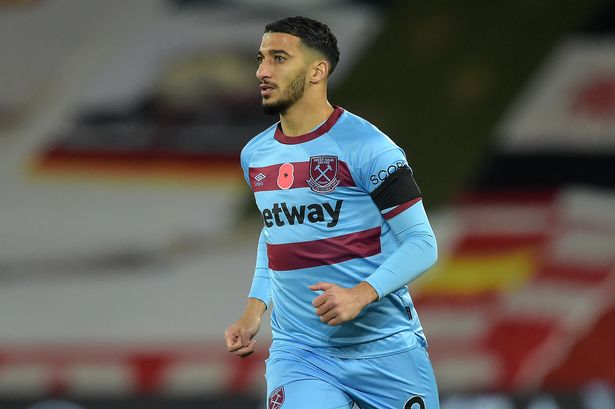 It remains to be seen of course but £30 million Said Benrahma may be struggling to find a position in the new Hammers set up following the victory over Wolves.
It would be a big surprise were the boss to change much on Wednesday evening as we wrote yesterday with Manu Lanzini looking precisely the player we bought for £8 million from Al Jazira nearly seven years back.
It's been a long time coming but following his re-World Cup injury in training he now looks a star in this Hammers team and Benny is going to have a tough time dislodging him from the side.
Once again he was close to man of the match status thrilling those who have always been huge fans of the diminutive Argentine.
Pablo Fornals could hardly have done better down the left and with Jarrod Bowen being pushed up alongside Mikey Antonio Moysie could hardly have got things more right.
A keener killer touch in front of goal and the Hammers can remain well and truly in the top six race after one or two of us had some doubts after the recent run of results.
And a massive word of praise for Kurt Zouma's professionalism since the domestic incident with his pet. We don't need to repeat ours and others personal ill will over that but he has been near man or indeed man  of the match in games since and that's a tribute to him.
Jarrod Bowen was criticised for his performance in some areas yesterday but his link up with Mikey was clearly very menacing at times as the no 9 came back to somewhere near his best.
Can't wait for Wednesday evening and I'll be backing the Irons for another 1-0 win.