By Hughie Southon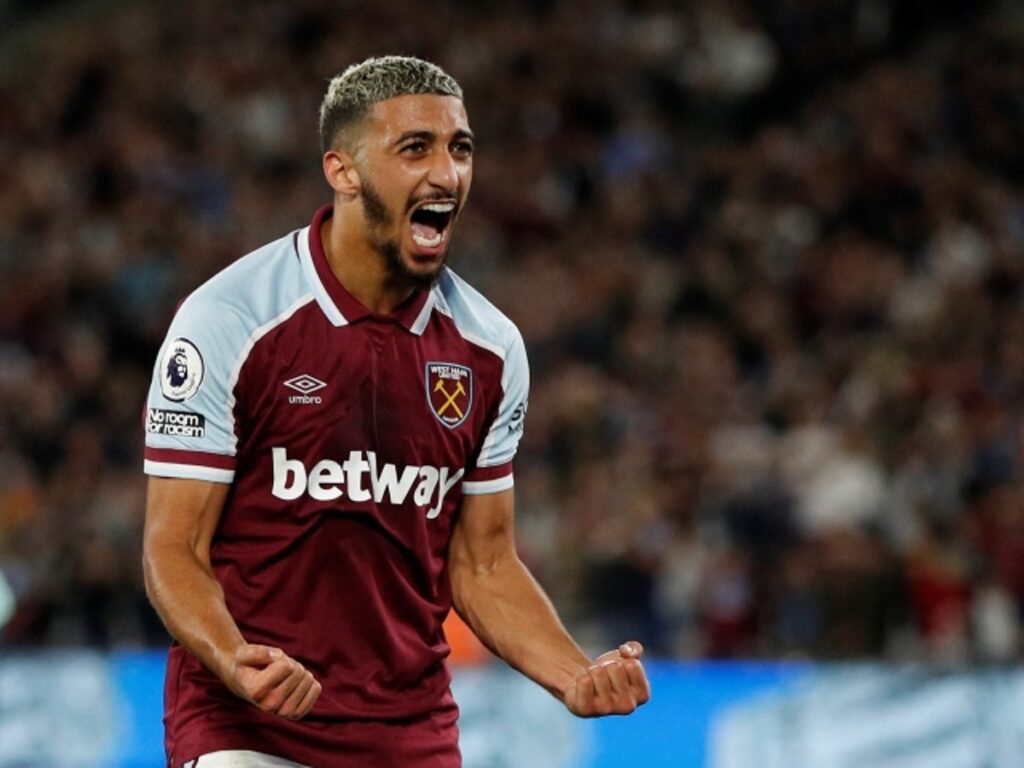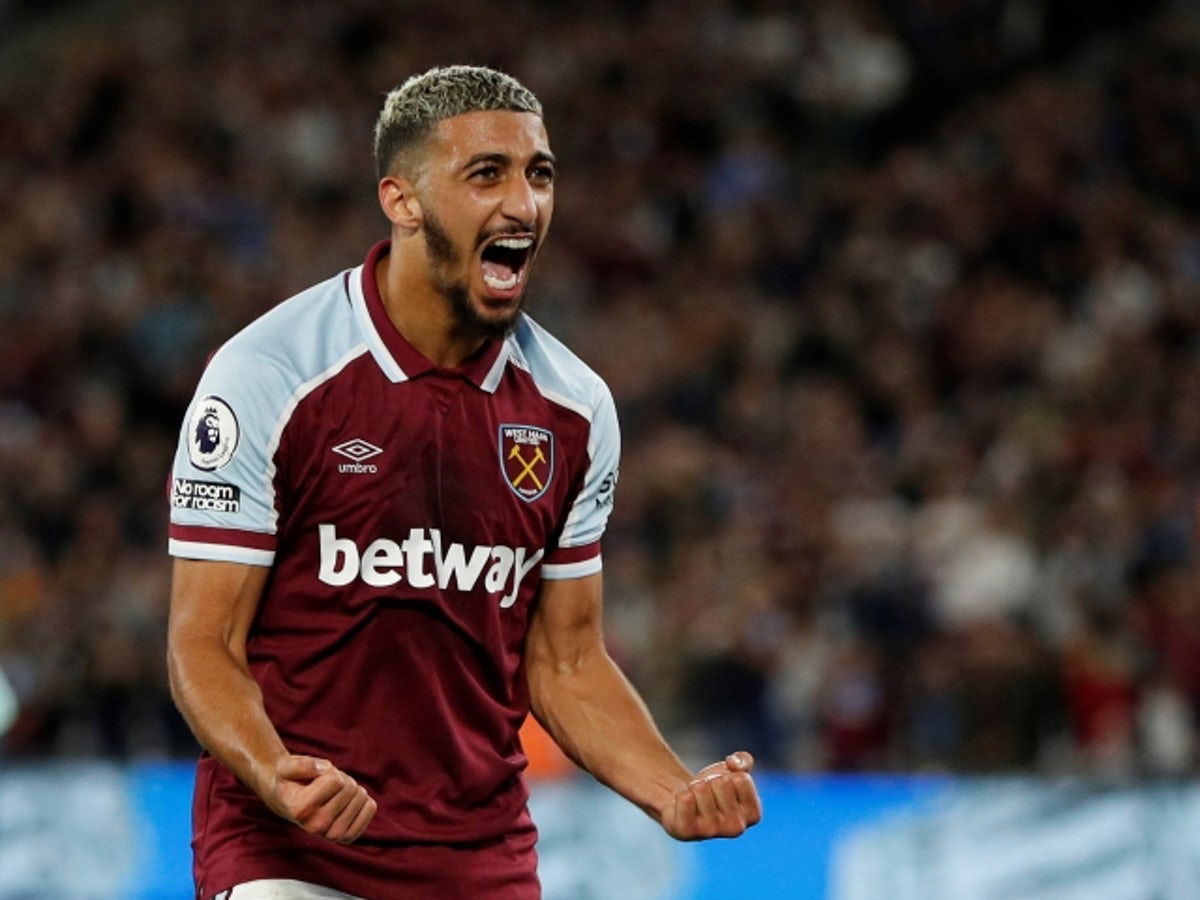 West Ham insiders claim the spirit among the squad remains as good as evert despite separate incidents on Kurt Zouma and Said Benrahma causing initial ripples "in the pond."
Some have suggested that recent events may not have helped the slump of form within the squad but the Zouma affair was put to bed quickly when Mark Noble called a squad meeting which has remained fairly secret.
However, a key insider told us this morning that the word he had received on the grapevine was that the squad had agreed that whilst they were all unimpressed with his actions towards a pet cat, football had to come first and he received their full confidence.
That may well have helped to see the central defender become near man of the match against Watford and Newcastle.
The Benrahma incident – which saw him leaving the pitch very slowly on Saturday and complaining about being hooked – was also put to bed when the players reported for training yesterday.
We were told: "It was a momentary thing on the pitch during the game but he, the manager and squad were all happy and smiling at training yesterday morning."
He added: "The major problem is that several players have lost their form at the same time but that can come back fast so now is not the moment to say the dream is dead!!