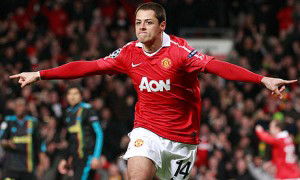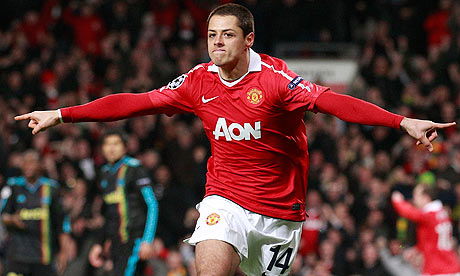 West Ham's £9 million opening offer for Javier Hernandez is marginally below Manchester United's valuation of £10-£12 million for the Mexican striker.
Despite inserting a clause of £7 million into the deal for a permanent switch to Real Madrid if they wanted to buy at the end of his loan deal last season, the Manchester club now believe they can get between £10-£12 million for the frontman.
Thus the Hammers opening bid is perfectly pitched for the striker who is currently on wages of £84k a week as a 'third tier' player at the club.
Curently, however, Louis van Gaal has only him, Wayne Rooney, James Wilson available as central strikers although he is  currently with every top striker around including Robert Lewandowski and Edinson Cavani.
It looks certain that United will bring in one or two new front men pushing Hernandez way back down the pecking order.
And we understand that the Hammers are ready to offer him around £60,000 which will be made possible from the sale of Stewart Downing.
A source said: "We are trying to do a deal but he is one of several targets."