By Dave Langton
West Ham are considering a potential loan swoop to sign Armando Broja from Chelsea this summer.
There is very real interest from the Hammers in securing the Albania international's signature but there is a feeling that Broja may be more attainable on a loan deal, with the option to buy him at the end of next season.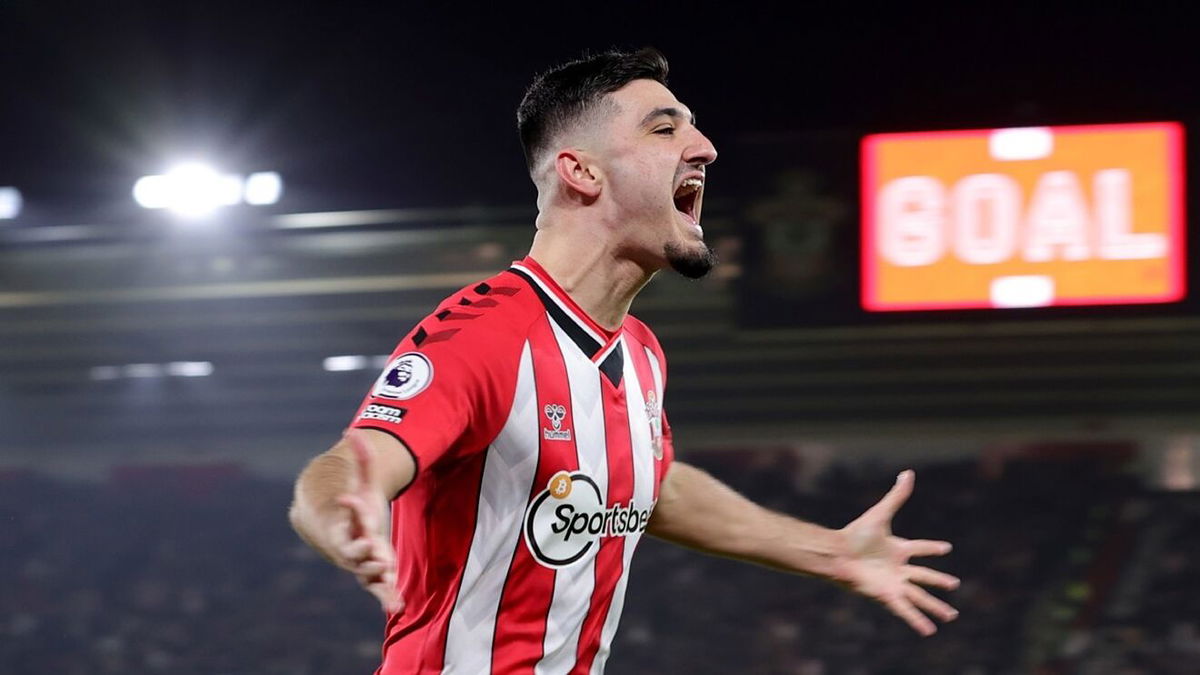 He has impressed during his time with Southampton, scoring nine goals in all competitions.
Broja is set to return to Chelsea at the end of this season and his future is set to be decided by boss Thomas Tuchel. They cannot sell or buy any players until their takeover is finalised.
West Ham are well aware that the Blues have a number of strikers on their books, with even Romelu Lukaku struggling for minutes this term.
As a result, there is a feeling that Chelsea might be willing to let Broja go on loan again, before selling him the following summer, after a second campaign in the top-flight.
The Irons are casting their net far and wide when it comes to the loan market, as they aim to ensure David Moyes' budget goes as far as possible.
Moyes, of course, wants a variety of players this summer and a striker is a key target.