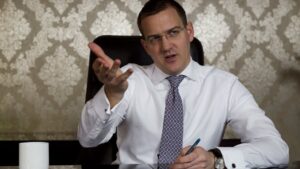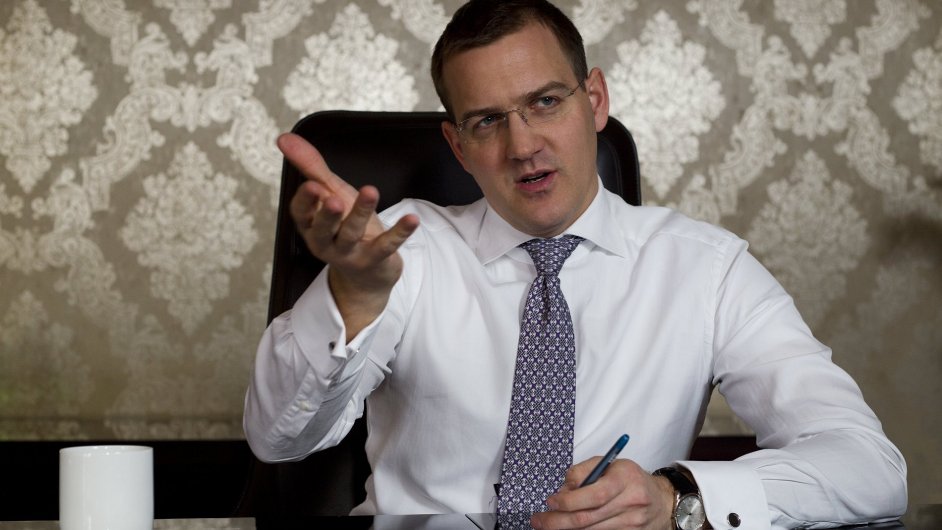 By Hughie Southon
West Ham's first connection with new Czech investor Daniel Kretinsky was the result of agent discussions between the two parties seven months ago.
Since the initial talks in May things moved relatively quickly and today the Hammers have a new director on board with sizeable 27 per cent voting rights.
It means that no single figure in the club now has overall control and that could make for some interesting boardroom decisions.
In the past decisiond could have been made  on the basis of the largest shareholding   – no longer.
Decisions of importance are likely to come thick and fast with high on the agenda the hope that the London Legacy Development Corporation will decide to enter talks with the club on the stadium's future.
There will come a point where asking taxpayers to fund the regular losses will become unacceptable and given the right terms nobody inside the club is ruling out the Irons taking over.
It could also well be that with Kretinsky's stating his passion for the game well and truly up front he may decide to fund top players on top of his £150 million shareholding.
Apart from buying shares worth £150 million anything now becomes possible in the new Hammers world.
However, it seems unlikely that a club without Sullivan and Gold is n option at this point and unlikely to ever be.
Gold has an emotional attachment to the club as a former youth player is unlikely to ever walk away although the possibility of more shares being sold can never be discounted.