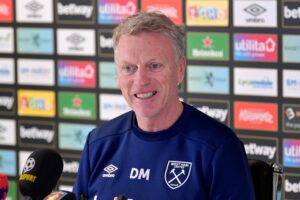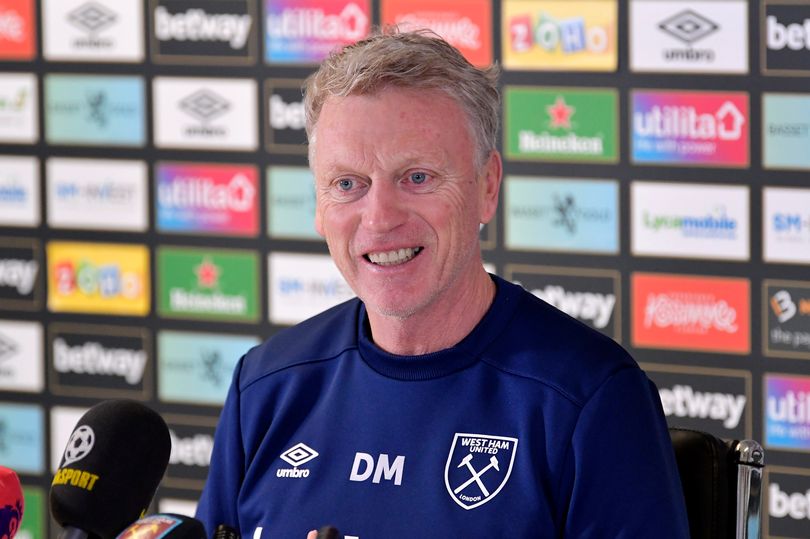 West Ham insiders can't believe that David Moyes would ever leak news of how much cash he has to spend in transfer windows.
Stories came out of Kidderminster Harriers earlier that manager Russell Penn had claimed Moyes told him he had a £100 million transfer war chest.
It seemed a wacky story at the time and club sources are telling us that it was obviously  – given the manager's secret nature on such issues – very unlikely that was the case.
Moyes keeps issues such as team selection, player injuries, new contracts and the like as very well guarded secrets.
And our source made it clear that given that it was hardly likely he would be telling a non league manager details of such issues knowing they could escape into the public domain as a result.
He said: " Knowing David as we do I can't think of anything he is less likely to say to anybody."