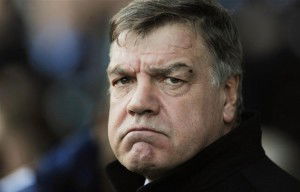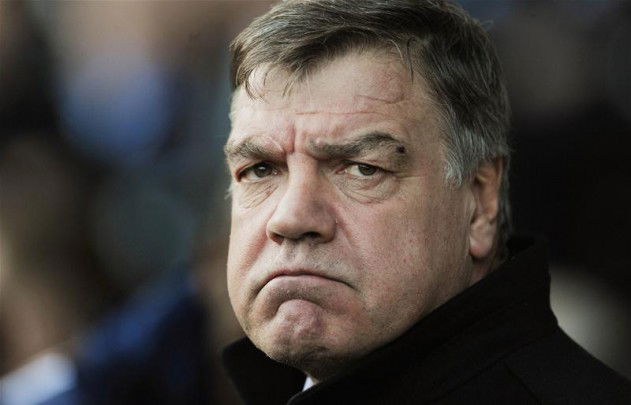 Schalke 04 0
West Ham 0
West Ham won 7-6 on pens
It's  as awful to watch this year as it was last and of course there was no sign of Teddy Sheringham inside the stadium or of a new attacking policy.
Ok we won the penalty shoot-out but that was as good as it got during this 90 minutes plus.
On the basis of this performance and those in New Zealand, the idea that West Ham United are to become an attacking free flowing team is just some absurd fantasy.
That we went through another 90 minutes without showing any ambition to get forward via anyone other that Stewart Downing – and then not very effectively – says it all.
This season is going to be much like the last – a test of resolve on behalf of the supporters loyalty who will rely on their lifelong love of this club rather than anything provided under the management of Sam Allardyce.
The bare match facts are that Schalke had the majority of possession, twice hit the woodwork and we played the same old one-up which AGAIN didn't work.
Ball playing Mauro Zarate didn't get a sniff as Allardyce picked a team which looked set up to get a draw and had little attacking intent.
It was poor, very poor. Something needs to change and I think most of us know what !
And please Allardyce don't mention the words "clean sheet."