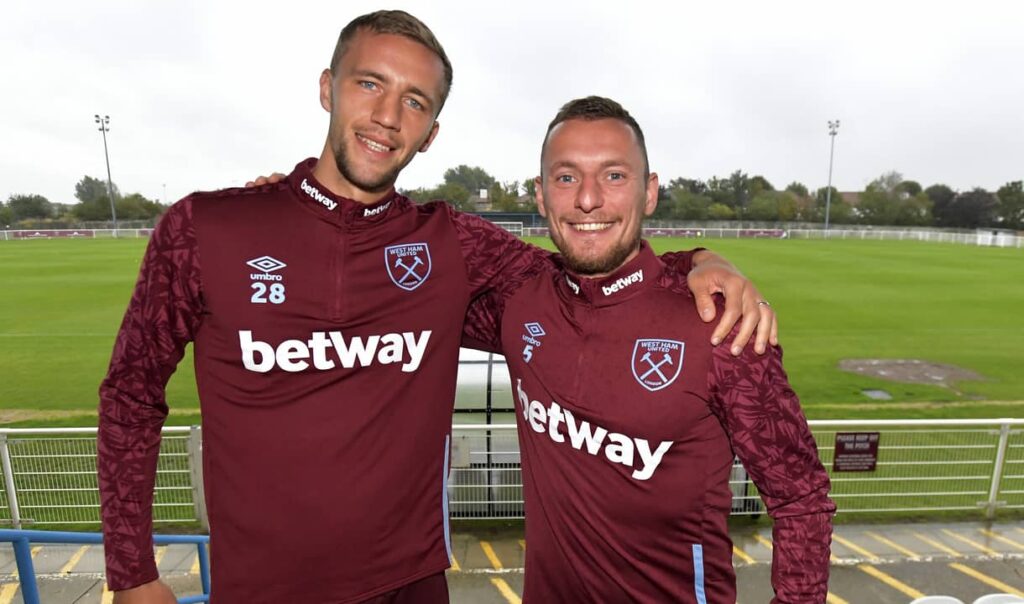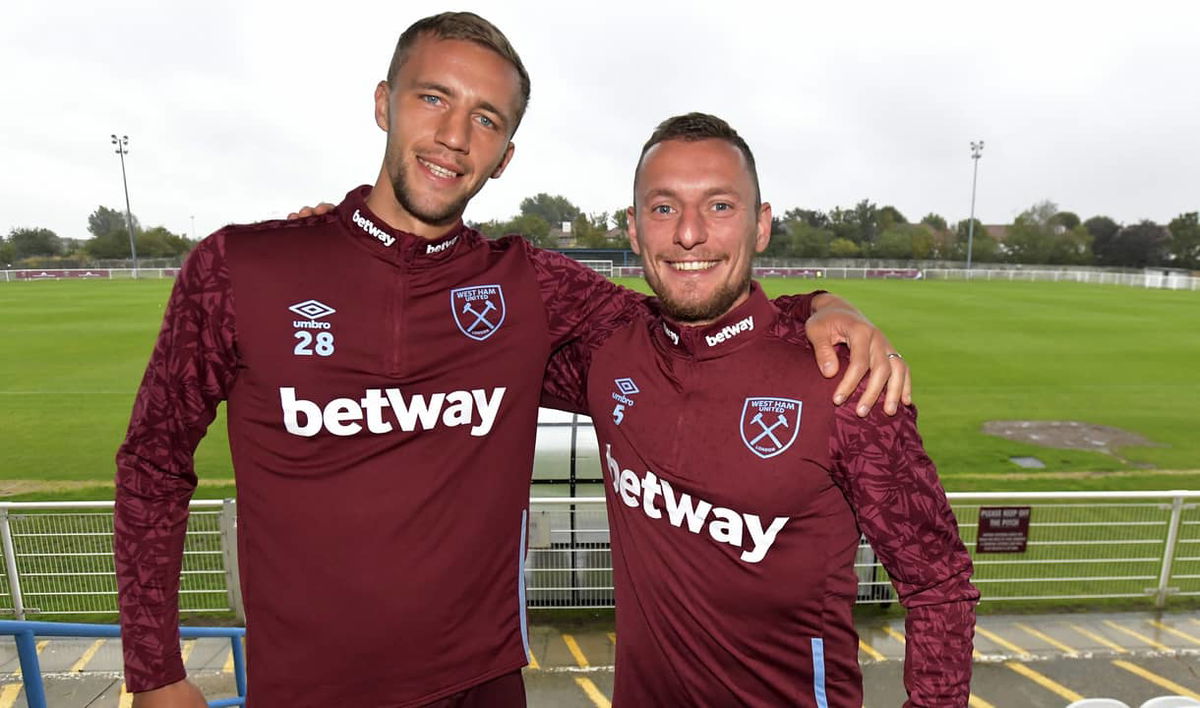 Claret and Hugh follower John Harrision asked and  answered his own question on the website forum today as we battle for a Champions League spot.
He declared:
Who got us going with Slavia? We have a feeder club that plays in the Champions League. The arrival of two players has made us possible top four. Incredible.
Much has already been said over and over again about Tomas and Vlad who along with Declan have probably been the main inspiration for a display this season which is taking us towards our best season in 35 years.
Those months were different although Frank Macavennie had that extraordinary season with TC when all things seemed possible.
The arrival of Tomas – and later Vlad –  however has been different,  arriving from another country, taking no time to settle and becoming on and off the field heroes in such a short space of time.
Like John said it's been an incredible achievement and if – as I believe is now more than a possibility – we make it, these two like Macca will go down in Hammers folklore.
Thanks guys for all you've done and all that's to come.
COYI