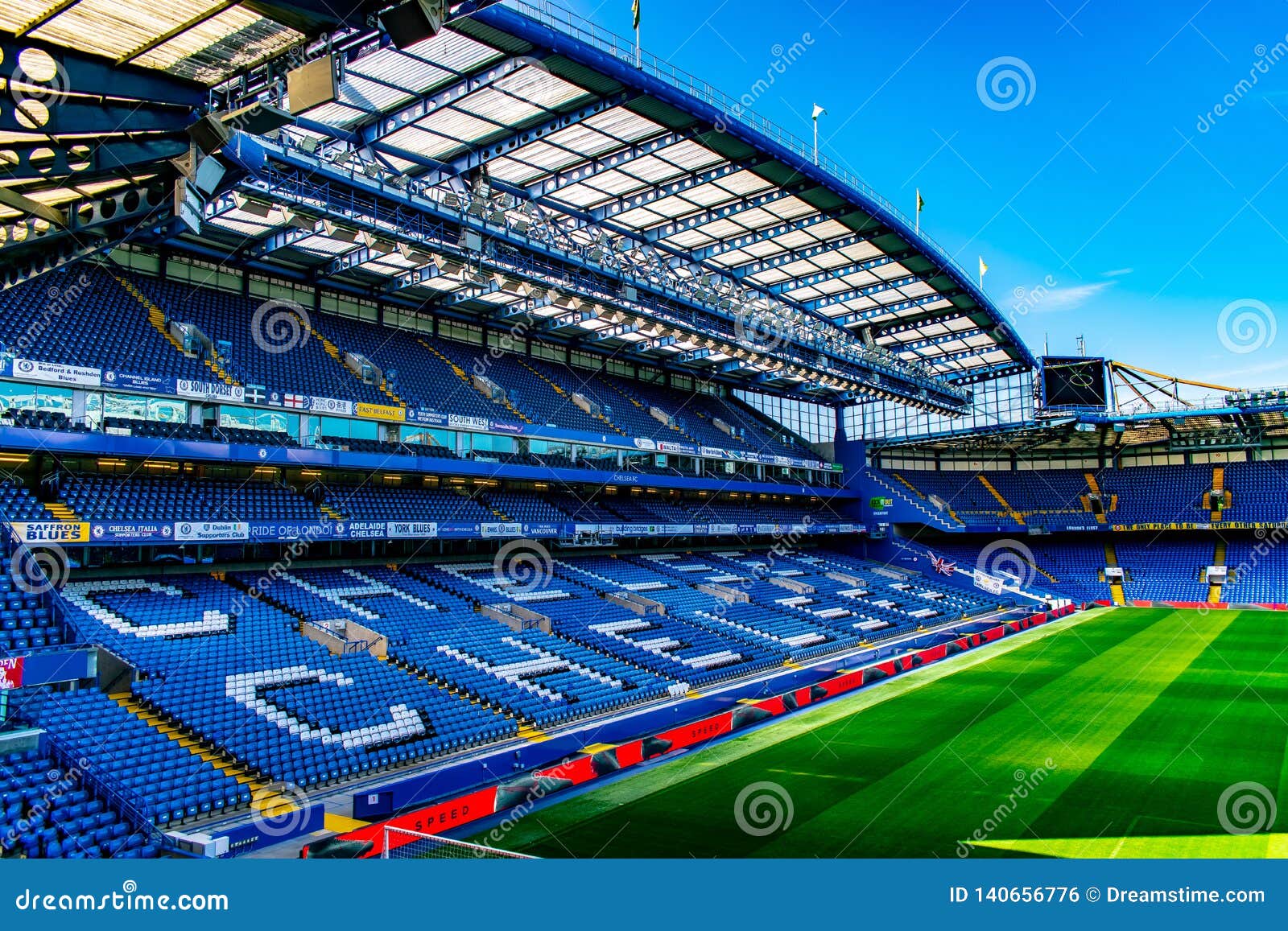 West Ham are among the clubs eyeing Chelsea stars seeking escape routed from the club as the club descends into turmoil.
Numerous clubs will be in the hunt fand we have shown the club has the financial power to attract players of Kurt Zouma's quality.
And we can reveal the Irons are following events very closely following the Armageddon which has now hit the club via Roman Abramovich's sanctions issues.
The Telegraph reveals agents have been in contact with lawyers to ask about their options if, under a worst-case-scenario, salary payments are late in the coming months.
The Telegraph adds that "unless Abramovich has quietly funnelled cash into the club since the Ukraine crisis erupted, executives could soon struggle to cover the £28million of salary outgoings a month."
Cash reserves will do little to help as there was only £17milllion in the club's parent company during the last set of accounts.
Lawyers confirmed to Telegraph Sport, on condition of confidence, that they have heard from concerned agents requesting clarity over their players' employment rights.
One legal source said players might have to go unpaid for two months to have "clear just cause" – with a representative then giving a 15 day notice period to terminate their contract.
ClaretandHugh says: It's an amusing thought although probably unlikely that Declan Rice may yet be able to play with his best mate Mason Mount. The use of the word armaggedon is no over reaction to what's happening in south west London although we would all have hoped it hadn't happened via the circumstances the Ukraine now finds itself in. Zouma's move to the east end – as stated – demonstrates the Irons have the ability to move on several of those at the club – all of whom will no doubt have to settle for pay cuts as a result. The situation also shows that – whilst there are those who remain opposed to our board – it's the same at most clubs – many of us would far prefer British owners given the dangers often involved otherwise