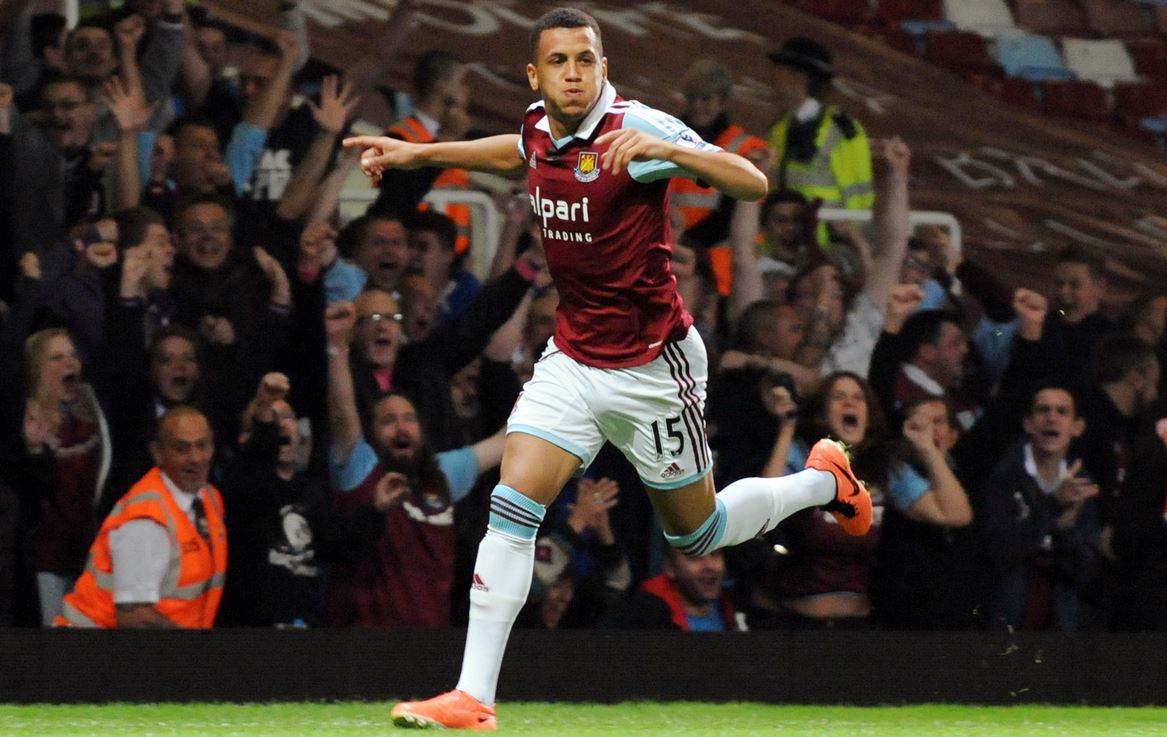 West Ham United are becoming increasingly keen for Ravel Morrison to make a permanent return to the club this summer.
Morrison is on a loan until the end of the season at Queen's Park Rangers who have nailed their place in the play-offs from the Championship.
The England under 21 midfield ace has scored six goals for Rangers in 15 appearances and has impressed manager Harry Redknapp and the Loftus Road fans.
And should the Hoops make it back to the Premier League, West Ham will expect to come under pressure and could well receive a tempting offer for the player.
However, such is the current outcry against the tactics employed by the West Ham manager Sam Allardyce that Hammers and their fans are becoming increasingly desperate to see the skilful youngster return.
That could be problematical given reported problems between the player and manager although sources inside the club are keeping their fingers crossed they can be solved.
Club insiders believe have said: "It would be a big bonus if Ravel could come back and settle down. It's what everybody wants.
"There's been a lot of discontent over the way the team has approached games this season and if the manager stays he will need to change things. Ravel's skill levels can help in that area enormously."