West Ham face paying Hull City £1m when Jarrod Bowen wins his next England cap, per The Athletic.
The Hammers agreed a package of bonuses with the lower-league side when they signed Bowen in January 2020, that would boost the initial £14m fee.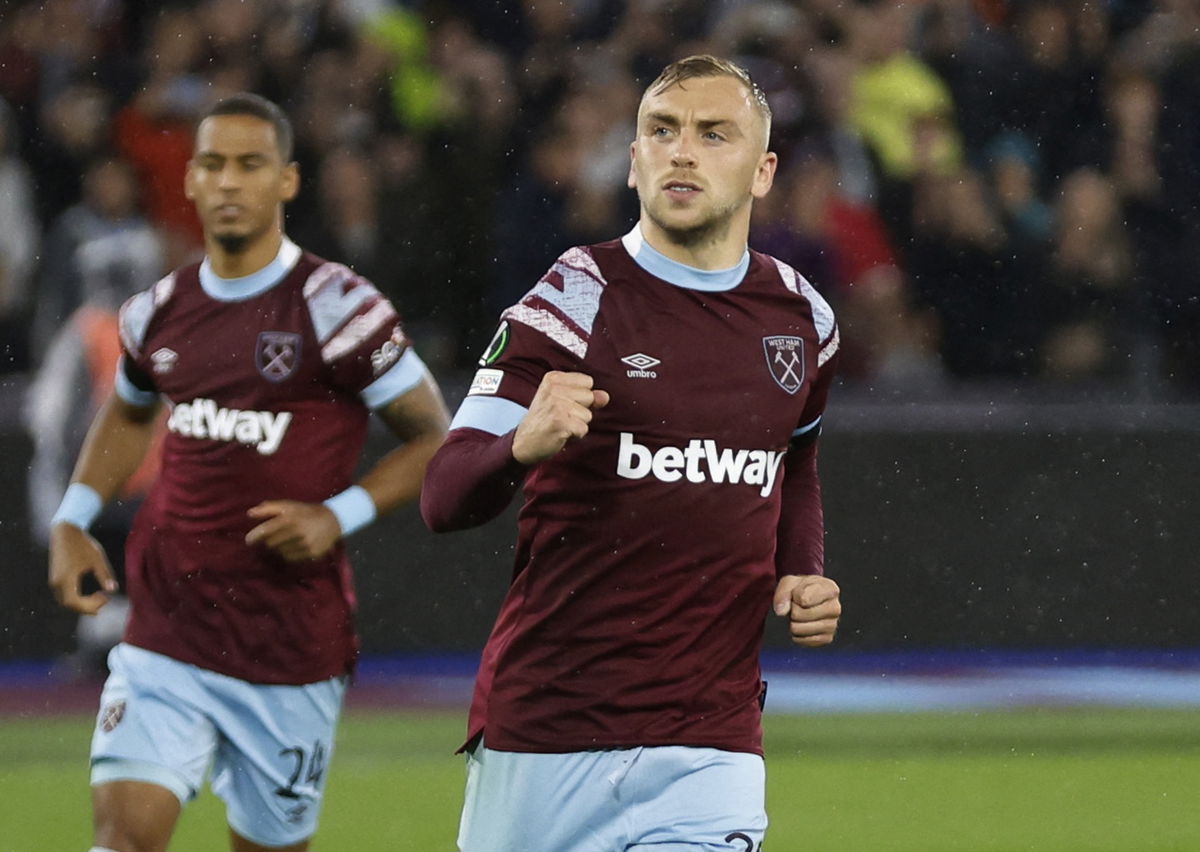 One such add-on was a payment of £1m if Bowen wins five England caps and, thus far, he has played four times for Gareth Southgate's side, with all of his appearances coming in the Nations League games in June.
If Bowen plays against either Italy or Germany next week, the Hammers will be forced to pay Hull £1m as the add-ons continue to pile up.
The right winger has actually struggled for form this season but it appears that he has done enough to impress boss Gareth Southgate, as he has picked him yet again.
Bowen played for Hull for five and a half years and they are continuing to profit from the Irons ace.