West Ham face a serious test against Aston Villa away day specialists tonight (Mon).
If the Hammers beat Dean Smith's men they could go as high as fifth, above the likes of Manchester United, Everton and Manchester City.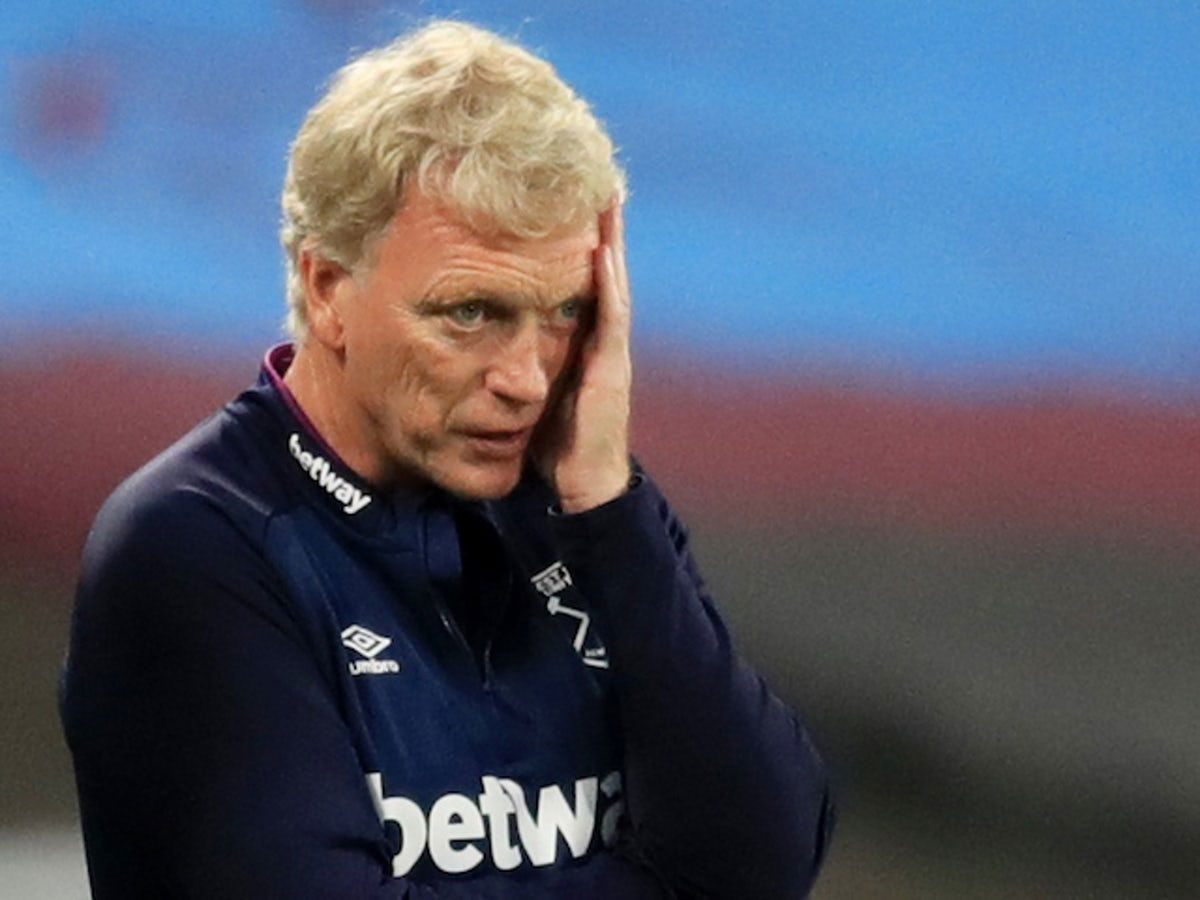 David Moyes' men have fallen to 11th after the weekend's results.
Smith's side, though, are essential the definition of a banana skin at top-flight level.
In eight games this season, they have won five and lost three, taking some genuinely significant scalps along the way.
They thumped Arsenal 3-0 on the road, beat Leicester City away from home, and battered Liverpool 7-2 at Villa Park.
While they have only played three games away from home, they have won them all.
The Hammers, by comparison, have a mixed home record, winning two, drawing one, and losing one of their four.
Villa, then,cpould be poised to burst the Irons' bubble and  we'll have to be at their very best to take all three points.