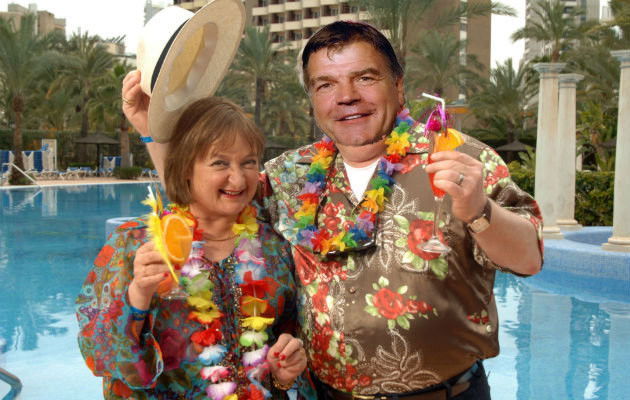 West Ham insiders are furious that the team will get found out through a lack of training when they face a £1.2 million game at Newcastle this weekend.
Everton and the Irons are on level points at 47 and  many in the club believe every effort should have been made to ensure we finish ahead of the merseysiders and pocket another £1 million plus in positional money.
Manager Sam Allardyce chose to give the squad much of the week off off before revealing he was off to Spain with wife Lynn for a holiday with the grandkids as the club hold their meeting over his future.
We were told: "Obviously if Everton beat Spurs we stay where we are anyway but should we lose and Palace win against Swansea at Selhurst Park we could lose another position there.
"We owe it to everybody to go up there and really give it a go and nobody believes that giving players two or three days off when there's still so much at stake, notably for Newcastle and Burnley, was the way to go.
"Nobody seems to think a million or two pounds is very important in a game which counts in billions but it can still make a difference.play right to the very end. It can, for example,buy you a player who can be the difference to relegation or survival.
"There have been a lot of questions asked about the events of this week and many people are very unhappy."