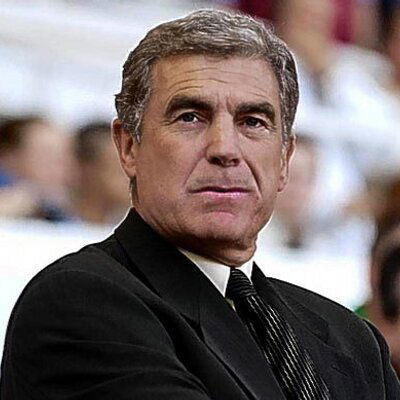 West Ham legend Trevor Brooking believes the squad will need to draw on all its resources if it is to enjoy a start similar to what we have become used to over their past two successful season.
Sir Trev takes nothing for granted but is convinced the manager will be keenly aware of the difficulties being faced by the players over August and early September.
And he is keen to see the club avoiding a catch up situation which obviously puts pressure on as the campaign progresses towards Christmas and beyond.
He has issued a word of caution and made it clear that life could well be tough whilst at the same time trusting "realist" Moyes to ensure that all goes reasonably ok.
He explained to the London Evening Standard: "I'm probably more apprehensive about the start of this season than the last couple but these players have shown great character in the past and I'm sure will do so again.
"The first six fixtures are really tough and the structure of the season — where it will suddenly stop in November for the World Cup — means you can't drop too many points early on because then you are playing catch up.
"I am sure David knows this. He is a realist and I am only stating the obvious. They've been fantastic. Once you have set that bar so high it is really difficult to sustain things."
The first of those "tough" fixtures is the visit of Manchester City on Sunday and Moyes understand the intense pressure which such an opening fixture will  present to the squad..
"It couldn't be more difficult," adds Moyes. "But I don't think they will be looking at it as an easy game, either."