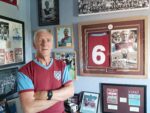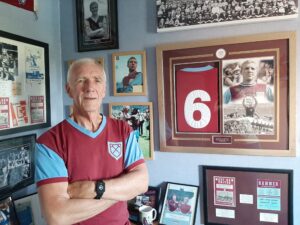 By CandH's top blogger Allen Cummings
We've already looked at the games facing West Ham, and the teams around us, over the remainder of the season – should it actually resume. Games against teams fighting their own battles at the top and bottom of the Premier League are going to be crucial to us.
But equally vital could be the games against teams in the middle of the table. Outside of the top six, Sheffield United, Tottenham and Arsenal will still believe they have European places to contest. But then there are five clubs – Burnley, Crystal Palace, Everton, Newcastle United and Southampton, all of whom could have a huge impact on the fortunes of others, and particularly on the relegation battle, which obviously occupies our thoughts right now.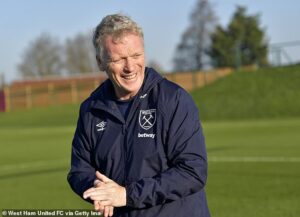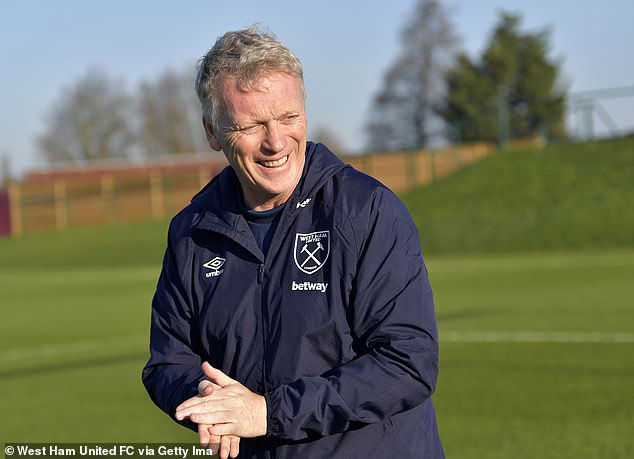 There is always a suggestion that at this stage of the season some of the opposition might not be totally committed – not as fired-up for every game! This season, with all its side issues, could mean some clubs might have even more reason to begin easing their foot off the pedal.
With worries being highlighted over players fitness after such a long layoff, some managers whose teams haven't really got a great deal to play for, will weigh up the advantages and disadvantages of putting their 'star' players at risk, and think maybe now is an ideal opportunity to give their squad players a chance.
With one eye already on next season, they might come to the conclusion that maybe they will be best served planning for the future. There looks likely to be a very short break between the end of this season and the start of the next. By not taking unnecessary risks with certain players, they will be better prepared for 2020-21.
Of the bottom six clubs, West Ham have just two games against opposition that 'might' be coasting – those being Burnley and Newcastle – the fewest of those in the relegation battle which could be seen as worrying for David Moyes.
Watford, Norwich, Brighton and Villa each have three games against mid-table sides, while Bournemouth could be considered to be best placed of all with four games to come against mid-table sides.
No-one is suggesting any manager would willingly concede a game, but with every manager and every club looking after their own best interests in these troubled times, and who can blame them, there is every possibility that some points might be easier to come by than others.