By Hughie Southon
West Ham's players demonstrated last night that when they free themselves from a defensive formation and attack teams they are a force with which to be reckoned.
The second 45 minutes demonstrated this, as had been the case against Nottingham Forest, when we struck four times.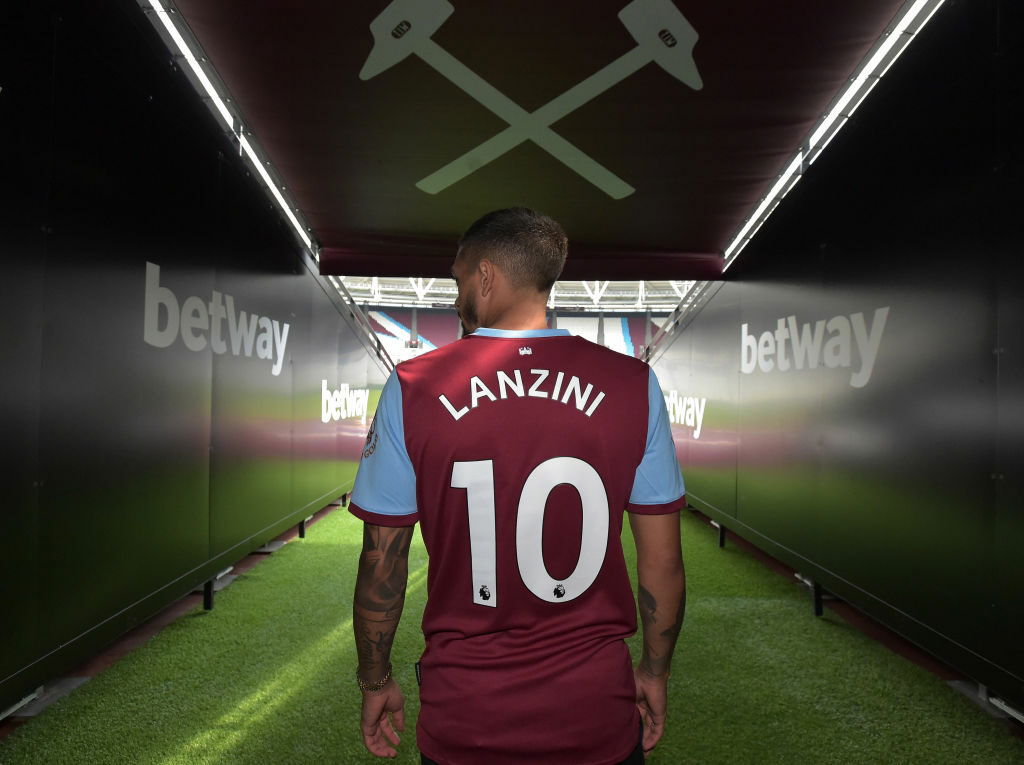 I fully understand that we are talking about a team in Larnaca who had little to offer. However, the goals came as a result of creative play with Lanzini showing himself to be the player that makes them tick.
Quite how much more effective the little Argentine would be in a central midfield or free role who knows as the manager decided he would use him on the WING!
Despite that, for me he was joint man of the match with Jarrod Bowen who scored a sublime second goal with an inventive header and a first which demonstrated to perfection his quality as a goal scorer.
We have now shown at Premier League and European level the football we can play when for one reason or another the manager's cautious defensive approach is binned.
If we are to beat relegation this team must become an attacking force and Lanzini must play in the roles to which he is suited!