By Hughie Southon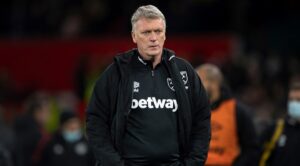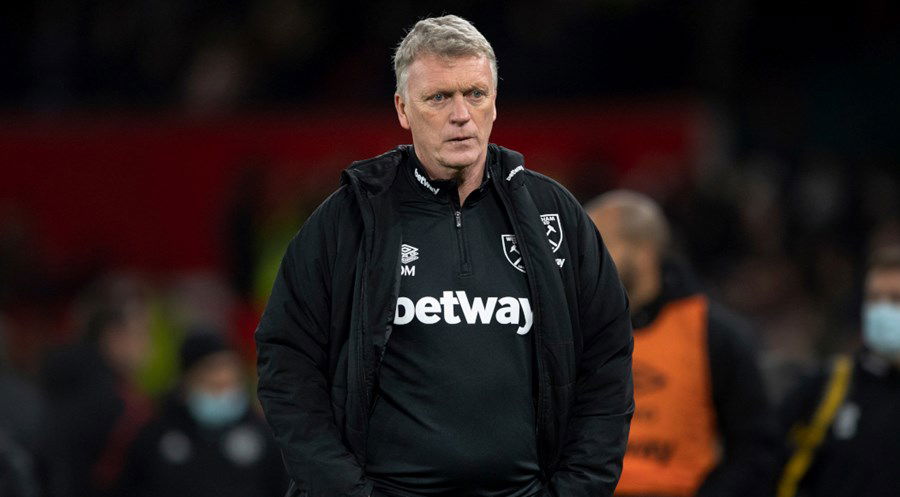 The West Ham board must be finding itself in much the same position as us fans – incredibly grateful to David Moyes for a couple of fabulous years but naturally concerned about what comes next.
Despite our personal feelings it's a whole lot different when you are in charge of a situation rather than simply looking on.
And all the information we have is that whilst the manager has to be on thinner and thinner ice as the results slide, the board are desperate to see things turned around.
They are also unhappy at fans – and we include ourselves among them – who have turned against the manager given the current situation.
It really isn't easy for any of us right now but we want to make it very clear indeed that we would love to be wrong about the position we have taken.
And should things swing upwards over the next few games nobody will be more delighted than Claret and Hugh.