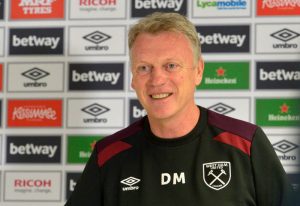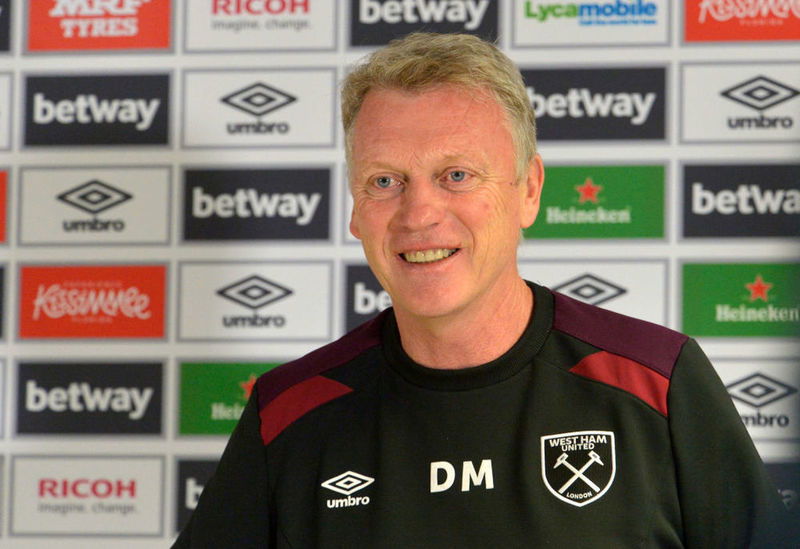 West Ham have no intention of replacing Manuel Pellegrini right now but a couple of names have cropped up as possible replacements if and when the time comes.
I'm not at all sure it will and, despite being bitterly disappointed with current events and various signings, I'm still ready to give the bloke the benefit of the doubt FOR NOW!
However, among the various names mentioned have been former bosses  David Moyes and Slaven Bilic.
It will never happen with a well placed source telling us on the phone: "There is no plan to sack Manuel but Moyes would certainly never be in the frame again.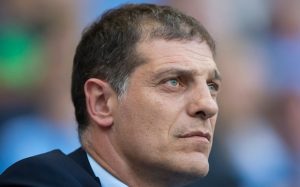 "You can never go backwards and it would be wrong to do so. Whilst we're at it Slaven is not an option either although we all hope against hope he brings West Brom back to the Premiership."
Whilst being at pains to stress Pelle was as safe as houses,  he added that there is no one out there right now who suggests themselves for a candidate for the job anyway.
Hate to put it this way but what a terrible irony if Slave took the Baggies up and …..no can't finish that sentence.
Were I to get involved in a guessing game my personal preference would be for Eddie Howe but I don't see that happening as he looks set to remain the Alex Ferguson of Bournemouth!
COYI