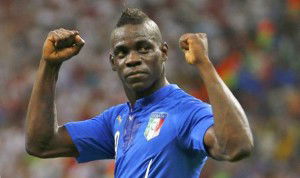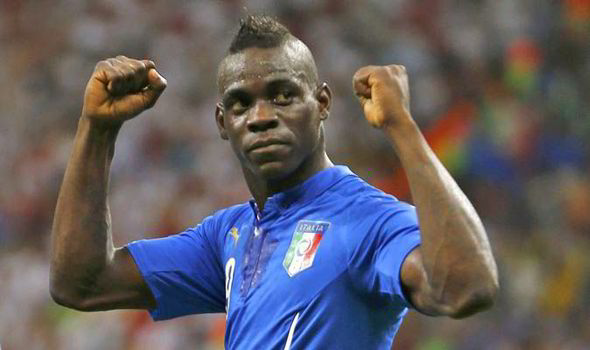 West Ham are being reported  as having been offered maverick striker Mario Balotelli.
The story appeared via The Telegraph but there is absolutely no chance of the maverick striker coming to the club.
The breakdown in the chase of Maxi Gomez is already throwing up various names with Balotelli and Callum Wilson again emerging as MEDIA candidates.
The Telegraph reports it has been suggested that the Irons have had Balotelli offered to him following his brief six month spell at Marseilles. He is now a free agent.
However, the club hold no interest whatsoever in giving the 28 year old another chance at Premier League when only this week he was pictured smoking and offering cash to a punter to drive a scooter into the ocean.
According to sources inside the London Stadium – one of whom spoke to us on the 'phone – the Hammers boss has absolutely no interest in the striker.
He said: "He's not the type of guy who would interest the boss at all. The manager is only interested in team players."