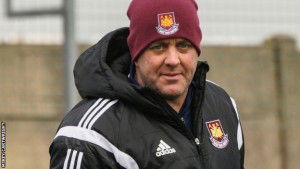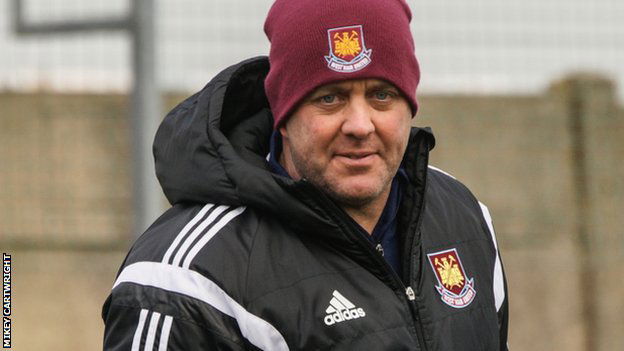 There's few players past and present with stronger views on the game and West Ham in particular than Julian Dicks.
And the Hammers hero has spoken out on the only way he can see the club holding onto Declan Rice.
It's not rocket science but it needed saying and we hope the club are listening.
David Moyes too needs to be listening after showing himself to be slow in the market place. No I'm not trying to attack the bloke but there's so much that needs doing.
And unless we the club and Moyes listen to the Terminator's view on things we could find ourselves in a big struggle to keep Declan at the London Stadium.
Declan's obvious ambitions have to be matched by the club in terms of investment and the manager needs to be quick in filling the many holes that will be appearing in the squad this summer.
Speaking to SunSport on how West Ham can keep Rice ahead of a Masters Football event in association with Bookmakers.com, Dicks said: "If they have ambition, then they need to keep their best players.
"Obviously Declan's the best player there, he's captain, but they have to invest in the team
"It's no good expecting Declan to stay at West Ham if they're not going to invest."