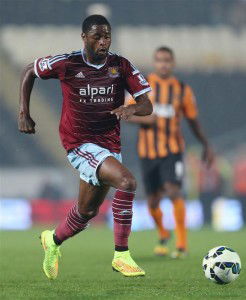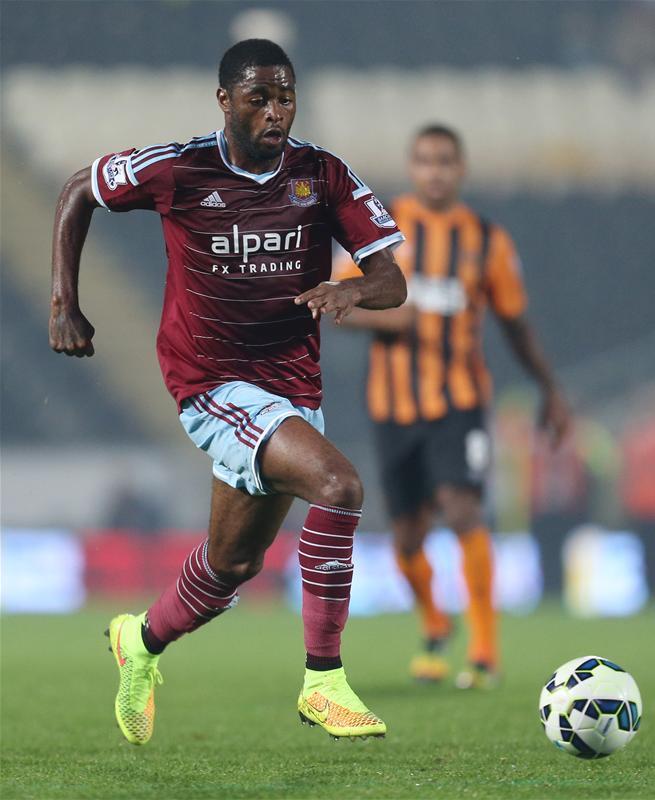 West Ham were this afternoon insisting the club has no word from Cameroon whether Alex Song has been called into their squad for the African Nations Cup tournament.
The Mail is currently running a story claiming that he has now been included in the squad after being left out by boss Volker Finke initially last month.
He had fallen out of favour with their national team following his sending off in the World Cup against Croatia and has not played since.
However, his form for the Hammers has not gone unnoticed it seems and according to the Mail that has led Finke to perform a U turn and call the player into the squad.
The Hammers however are claiming to still be in the dark with a source making it clear they had not been contacted by any Cameroon officials.
A source at the club explained: "We've seen the report but we have heard absolutely nothjing from Cameroon. They have right up to the 17th to call him up if they choose. We continue to keep everything crossed."