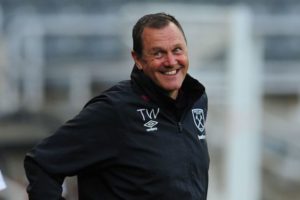 West Ham's academy costs around £9 million a year to run and Chadwell Heath has undergone a major refurbishment costing a few million more.
It may be that through these dire circumstances it will have been the best investment the board has made and the progress we are seeing is one of the most heartening aspects of life at the club right now.
Beyond Declan Rice and Grady Diangana we have seen the emergence of Nathan Holland, Jeremy Ngakia and Ben Johnson which after 10 years of NOTHING is an excellent situation.
Much is being made of clubs facing massive holes in their budgets with the situation as it is and no football being played
I remember some years ago when the spending started to hit giddy limits Harry Redknapp told me in an interview that there were two ways for clubs to go.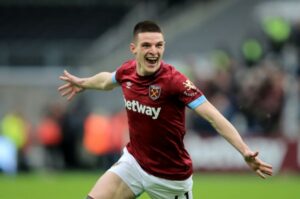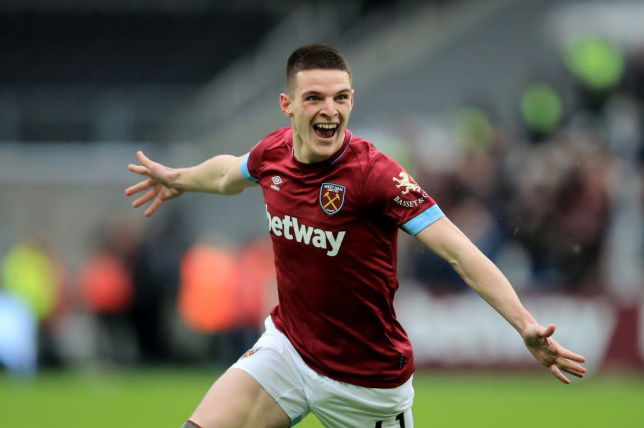 He said: "You can either spend fortunes or develop the academies – that's a decision every club will have to make over the next few years."
He added: "I'd develop academies were I an owner because who knows if the TV money will every disappear – it makes sense to me to go that way.
Suddenly Harry's words seem prophetic and it's good to see that the Terry Westley years have seen the Hammers with real hope that decent Premier League players are on their way through.
When the under 23s were relegated last term it was as a result of players being loaned out to gain regular first team football and the absence of Declan and Grady clearly made a big difference.
Terry told me: "It's always a very tricky decision whether to let them learn within the club or loan them out. It's a balancing act and has to be judged carefully.
"Declan learned within the club – others are better off going out. It was disappointing to go down but it's not really about results – just developing the best of them as PL players."
Developing our own players makes us each way winners as is being demonstrated by Declan's huge success for were he to eventually move it will be for a lot of money it would represent possibly around 15 years of investment at £5 million a year.
I make Harry's prophecy right and Terry's success was stunning – long  live what was always known in the game as "the academy of football" in my day!
Given current circumstances the Hammers are better placed than many clubs at grass roots level.
COYI